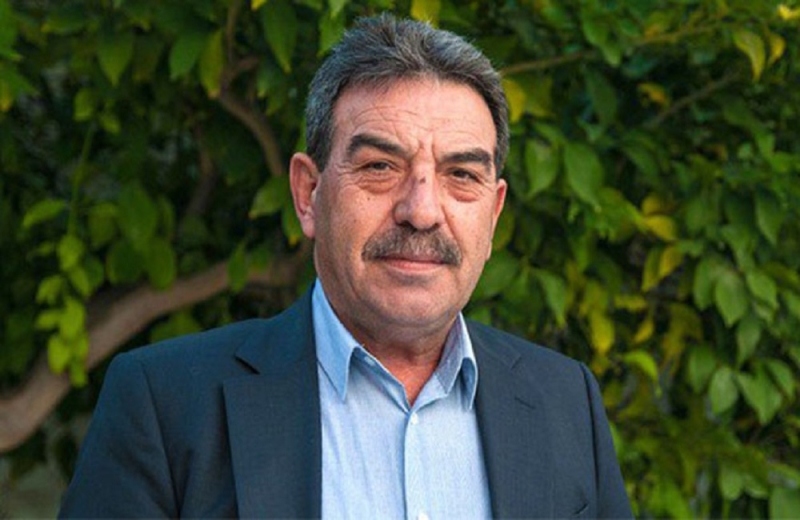 RTK announced that no meeting will be held with Unal Ustel, who has the relevant mandate, to form a "government".
The opposition party in the occupied territories announced its decision early this afternoon, with a relevant announcement in all MKD.
Meanwhile, the secretary general of the RTK, Erdogan Sorakin called the resigned Turkish Cypriot leader Ersin Tatar. "It's the best he has to do," Sorakin said, adding that what he has been experiencing lately goes beyond the internal affairs of the KEE and has now turned into a deficit of democracy. Actions must be taken with a sense of responsibility to support democracy, he added.
"Tatar has overthrown the country's democracy, political moral values, the will of the people, the prestige of the presidency. "After this stage, the best he can do for the country and the people is to resign," Sorakin said.
The session of the party parliament, the highest party body of the KEE, was announced to take place tomorrow early in the afternoon. The latest developments will be discussed there, while already t/k publications refer to reactions within the KEE for the direct assignment of the mandate to form a 'government' to Unal Ustel, without the relevant internal party process being completed.
It is noted that the first three-party "government" KEE – DK – KA was formed under the president of KEE, Faiz Soutzouoglou on February 21, 2021 and lasted 59 days. He resigned from Ersin Tatar on April 20.
On April 22, Mr. Tatar again gave the order to form a "government" to Faiz Suzuoglu, who 3 days later, on 25 of the month re-formed a "government" with the DK and KA. The "government program" was read in the "parliament" on April 28 and while the vote of confidence was set for the 30th of the month, on April 29 the parties DK and KA on the grounds that the KEE did not sign the "100 day program" announced that they will not give a vote of confidence. Thus, on April 30, Faiz Suzuoglu again submitted the resignation of the "government" to Ersin Tatar.
Source: KYPE