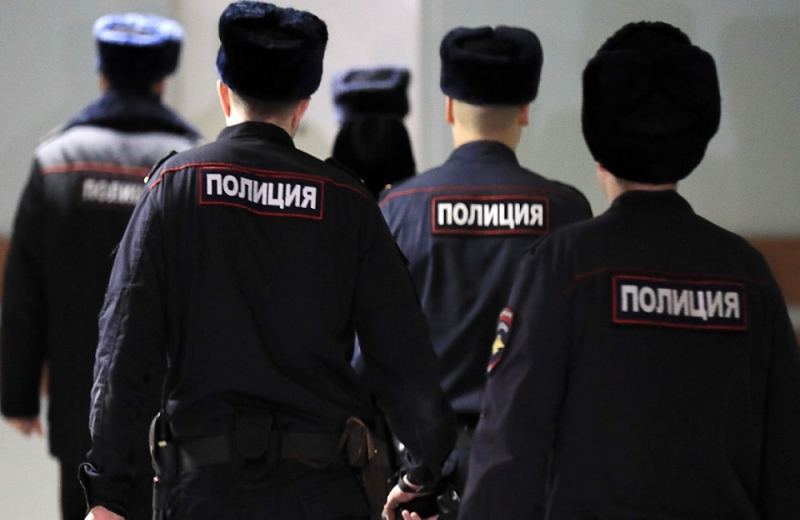 Russian authorities have arrested a scientist in Siberia on suspicion of high treason for allegedly working with China's secret services, the state-run TASS news agency reported today, citing regional authorities and his family. .
Dmitry Kolker, PhD in physics and mathematics at Novosibirsk State University, who according to his website heads the laboratory of quantum optical technologies, was arrested on charges of high treason, TASS reports citing the Novosibirsk Directorate of Justice.
Kolker was arrested yesterday at the hospital where he was admitted due to the deterioration of his health condition, as he has been diagnosed with pancreatic cancer in the fourth stage, as stated by his daughter. He is on maintenance treatment because "chemotherapy options have been exhausted." According to his relatives, he is not able to eat by himself.
Yesterday, the authorities conducted a search in Kolker's apartment. The security men took him to Moscow by air.
Kolker and the Sovietsky District Court of Novosibirsk, one of the largest cities located 2,800 kilometers east of Moscow, did not immediately respond to a request for comment on the case. Kolker's lawyer could not be reached.
A number of Russian scientists have been arrested and charged with treason in recent years for allegedly passing sensitive material to foreigners. Kremlin critics say the arrests, which are often carried out, are based on unsubstantiated paranoid allegations.
High treason is punishable by up to 20 years in prison.
TASS news agency citing Kolker's family writes that the scientist was accused of collaborating with the Chinese security services. Kolker had previously lectured at an international conference in China and had now been transferred to a prison in Moscow, his son, Maxim, said.
However, it is unknown what the specific charges against him are. According to his son, Maxim Kolker, the scientist is accused of giving China information that constitutes state secrets.