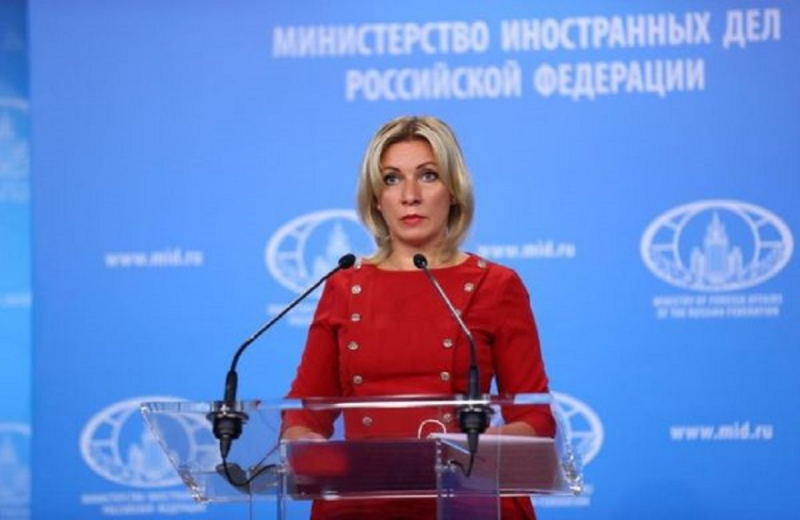 Russia's Foreign Ministry today rejected a joint response by NATO and the European Union to its security concerns.
"We can not accept the 'collective' answer, which is reminiscent of 'collective responsibility'. We are waiting for a detailed answer to the question posed by each recipient. "The evasion of the answer means that the West does not want to recognize the commitments made by the OSCE and Russia-NATO, and that they are trying to ensure their own security against us," said Russian Foreign Ministry spokeswoman Maria Zakharova.
Zakharova said Lavrov's letter on understanding the principle of 'indivisible security' "had been sent to the foreign ministers of 37 European and North American countries, emphasizing that we expected a detailed response from everyone".
"Instead, [NATO Secretary-General Jens] Stoltenberg and [EU foreign policy chief Josep Borel] are responding to those we have not addressed. "Such a move can only be described as a manifestation of diplomatic rudeness and disrespect to our request," Zakharova said.