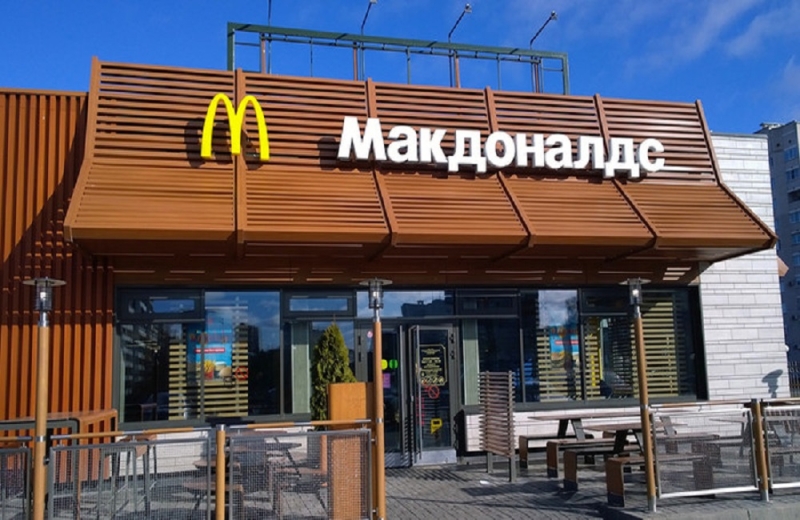 Watch video:
❌ Pulling down the Golden Arches in Khimki just outside Moscow. #McDonalds pic.twitter.com/9f8PidbyaU

— Jason Corcoran (@jason_corcoran) May 23, 2022
New brand has not been announced
The world's largest fast food chain sells its restaurants in Russia to one of its local franchisees, who will operate them under a new name that has not yet been announced, ending more than three decades of presence in the country.
The yellow arches were located outside the restaurant in Khimki, a city outside Moscow. It was unclear whether other stores in the country had begun work to remove the company's brand.
McDonald's decided in March to close its restaurants in the country, including the store in Pushkin Square in center of Moscow. The departure of McDonald's is one of the most prominent departures of companies from the country, in response to what Russia describes as a 'special operation' in neighboring Ukraine.