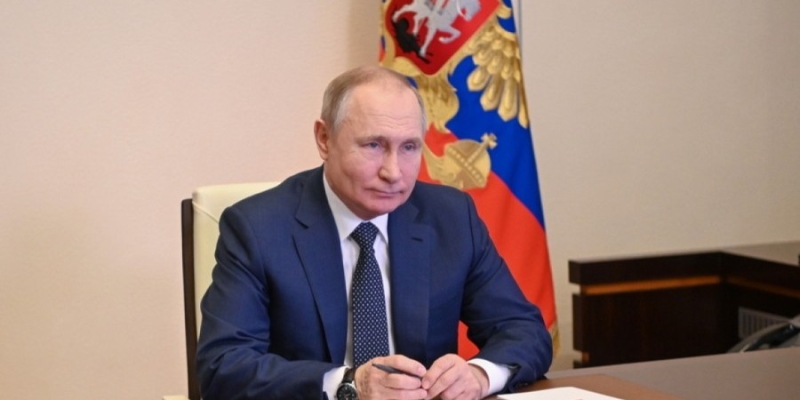 Russia's external debt fell to $380.5 billion in 2022, the lowest level in 15 years, the Central Bank of the Russian Federation announced today.
According to announcement published on its website, Russia's external debt will shrink in 2022 by 21.1% (or by $101.8 billion), reaching the lowest level since 2007.
This is the largest a decrease from 2014, when Russia's external debt had shrunk by $129 billion.
The announcement also highlighted that Russia's balance of payments surplus would reach $233 billion in 2022, almost double compared to in 2021.
Earlier today, Kremlin strongman Vladimir Putin admitted publicly for the first time that Western sanctions against Moscow over its invasion of Ukraine could have negative effects in the "medium term" ; in the Russian economy.
Source: APE-MPE