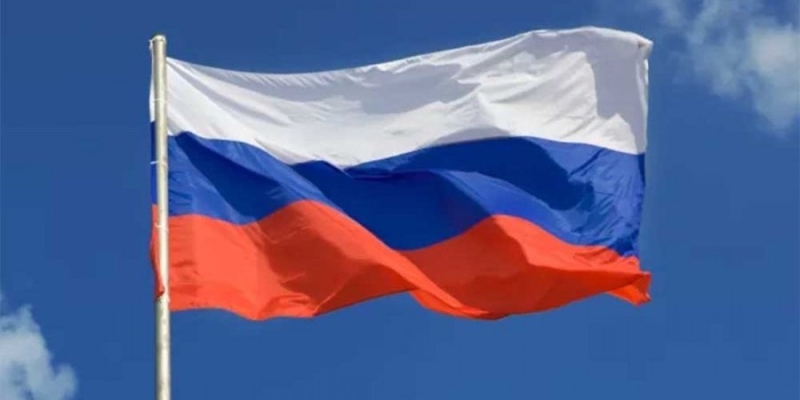 The Lefortovsky court of Moscow decided to arrest E.G. Boyko on charges of high treason, reports the Russian news agency Ria Novosti, which is cited by the newspaper Novaya Gazeta Europe.
No details have been released about the case, as it is secret.
< p> This week a Moscow court detained people with the surnames Dovgn, Rasulov and Slovodchikova on charges of high treason. Slovodchikova, as Ria Novosti writes, was probably detained earlier in the Moscow region and then transferred to Moscow where she is being held.
According to BBC calculations, since the beginning of the year in Russia at least 26 suspects have been arrested on charges of high treason. The BBC points out that the number of people arrested in Russia on charges of high treason in 2023 is almost the same as those arrested on the same charge for the whole of 2022. Last year, a total of 22 cases were filed under the article of high treason.< /p>
On April 18, the State Duma (lower house) voted on amendments to the Criminal Code that establish life imprisonment for high treason. Currently, according to the current article, prison sentences of 12 to 20 years are imposed.
Source: APE-MPE