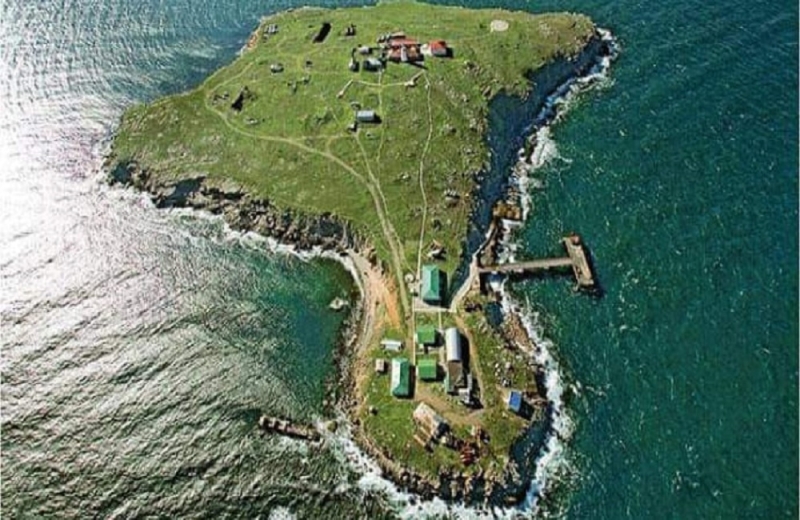 "Fighting continues on the island of Zmiinyi, also known as Fidonisi, with Russia repeatedly trying to bolster its outpost there.
Ukraine has been hit hard. Russian anti-aircraft defenses and Bayraktar unmanned aerial vehicles. Russian supply vessels have little protection in the western Black Sea following the Russian Navy's withdrawal to Crimea following the loss of Moskva.
more opportunities to engage with Russian troops and destroy material.
If Russia consolidates its position in Fidonisi with strategic air defense and coastal cruise missiles, it could dominate the northwestern Black Sea. "
>
See the relevant post on Twitter
Latest Defence Intelligence update on the situation in Ukraine – 11 May 2022

Find out more about the UK government's response: https://t.co/DjNroJk7jh

🇺🇦 #StandWithUkraine 🇺🇦 pic.twitter.com/iFMlDEKM4T

— Ministry of Defence 🇬🇧 (@DefenceHQ) May 11, 2022