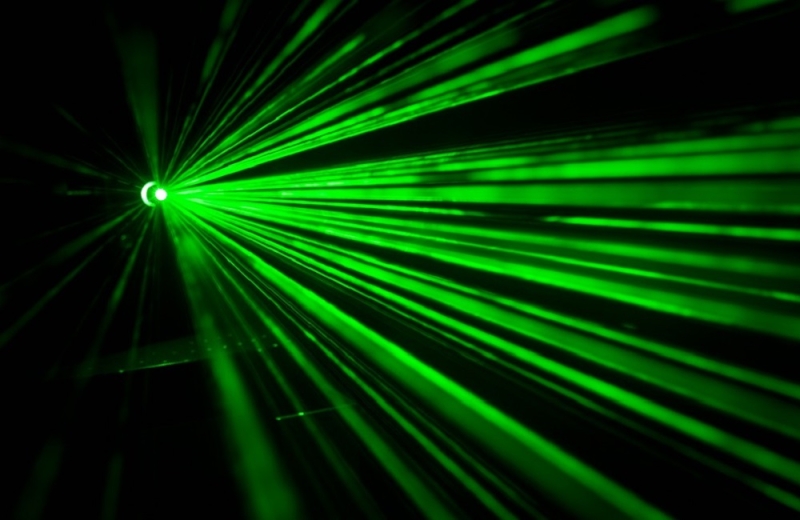 Russia has already put into operation a laser weapon that blinds spy satellites and shoots down drones from a distance, Moscow said on Wednesday, a development that raises concerns about the effectiveness of satellites used by the West to detect reconnaissance. strong>
The Peresvet system, christened in honor of an Orthodox monk who died in battle in the Middle Ages, was one of the new weapons systems announced in 2018 by President Vladimir Putin, along with a new intercontinental ballistic missile, a small nuclear warhead that could be little is known about Peresvet, but Deputy Prime Minister Yuri Borisov said on Tuesday that the laser had shot down a drone within five kilometers of a five-kilometer stretch. .
Borisov also said that Peresvet could blind satellites in low Earth orbit. "It distributes troops en masse and can blind all satellite reconnaissance systems to orbit up to 1,500 meters," he said, according to Reuters. laser weapons and could possibly blind US satellites alerted to possible ballistic missile launches.
It may also neutralize Ukrainian drones attacking Russian infantry in Ukraine. : in.gr