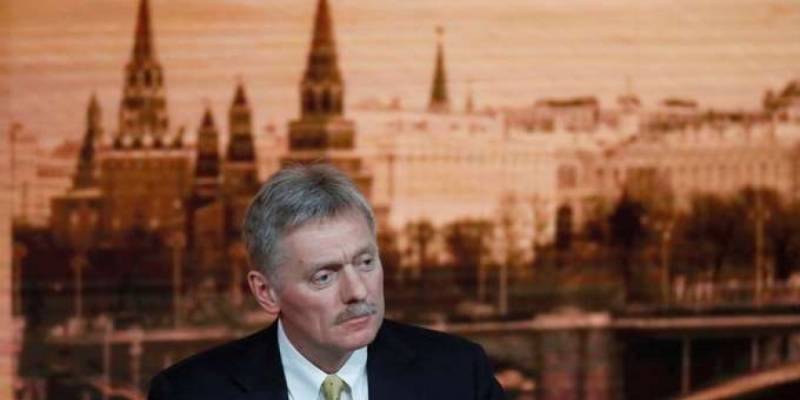 The Kremlin said today that it is monitoring reports of a possible ban on exports to Russia from Western countries, noting that the new sanctions will damage the global economy.
"We are watching this closely, we know that both the US and the "EU are actively considering new sanctions," noted Kremlin spokesman Dmitry Peskov.
"We believe that both the current sanctions against the Russian Federation and the new additional steps that the US and the EU may be considering for now will certainly also hit the global economy. Therefore, this may lead to an increase in the tendency towards a global financial crisis," he added.
Japan's Kyodo news agency reported, citing Japanese government sources, that the Group of Seven (G7) is considering a almost total ban on exports to Russia.
Bloomberg News reported yesterday, Thursday, that the US and its Ukrainian allies are considering "a complete ban on most exports to Russia". Officials from G7 countries were discussing the idea ahead of a summit in Japan next month, he added.
Russia has been hit by successive waves of Western sanctions since its invasion of Ukraine in February. of 2022.
"We should not forget that no country in the world has faced such a volume of sanctions as we have. Therefore, we adapt, evolve, make long-term plans, but we also take into account the dangers hidden behind the thoughts of our adversaries," Peskov noted.
At the same time, the Russian Foreign Ministry noted in a statement issued today that Ukraine's recent actions and rhetoric show that Russia needs to continue what it calls a "special military operation" in Ukraine.
The operation will continue until its stated goals of "de-Nazification and demilitarization" are achieved and threats to Russian security are eliminated, the ministry adds.
Source: RES-MPE