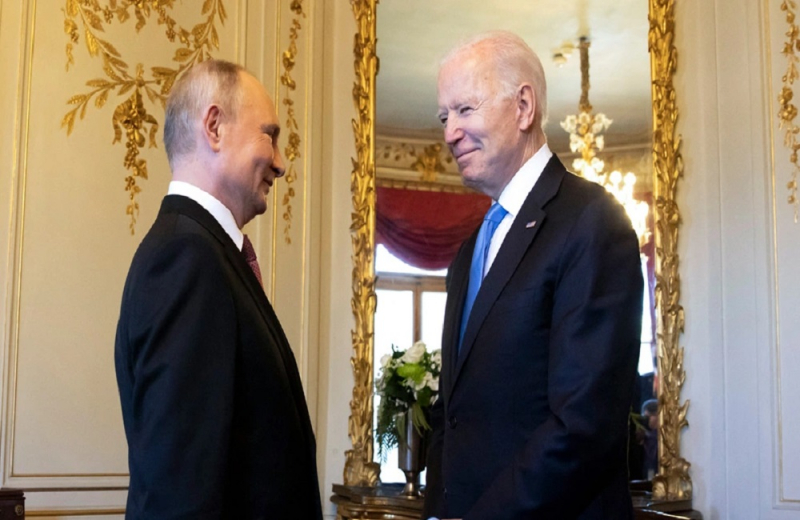 Washington 's rejection of Moscow's key demands for security guarantees is leading the talks to a stalemate, Russian Deputy Foreign Minister Sergei Ryabkov said today, noting, however, that the dialogue is not over.
"The main problem is that the US and its NATO allies are not ready for any reason and in any form to discuss our basic demands for non-enlargement of NATO, reduction of the alliance infrastructure and its return to its borders. "And, of course, the issue of binding legal guarantees for the non-installation of similar systems in close proximity to our borders, " Ryabkov said.
Ryabkov said there was no certainty that the US and NATO would make concessions on security issues and saw no reason to hold a new round of security talks in the near future, as he said the dialogue had reached a stalemate. .
"To some extent it is a stalemate or a difference of approaches. I do not see any reason in the coming days for us to meet again and start the same discussions, " Ryabkov said.
However, he reiterated that "the dialogue does not stop: it continues at different levels and in different directions."
Asked if Moscow hoped the United States and its NATO allies would make some concessions, Ryabkov said "hope dies last."
Referring to the issue of Ukraine, Ryabkov said that Russian military experts were proposing to President Vladimir Putin options in case the situation around Ukraine deteriorated, but stressed that diplomacy should be given a chance.
Earlier, the Kremlin made a grim assessment of Russia's security talks with the United States and NATO this week, calling them "unsuccessful" and pointing out that there were disagreements over fundamental issues.
Russia's envoy to the Organization for Security and Co-operation in Europe (OSCE), Ambassador Alexander Lukashevich, meanwhile, said in a Twitter post that Russia would act to defend its national security if it did not receive a "constructive response" from the West to its demands for security.