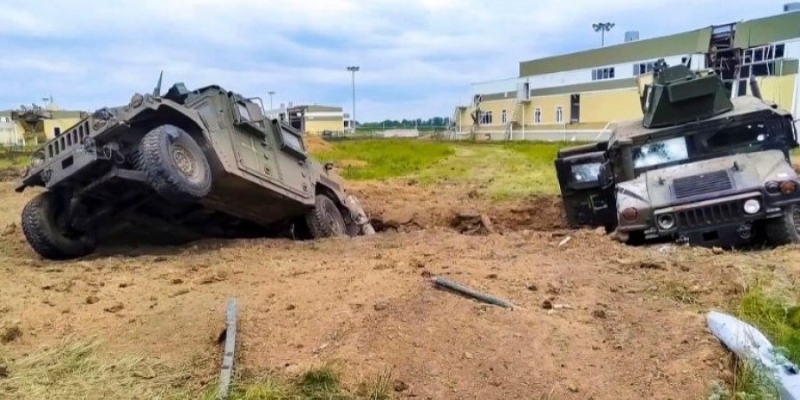 Russia announced today that it has begun naval training in the Baltic Sea, one day after NATO member countries began their annual military exercises in the same area.
In NATO training involving 6,000 members of the armed forces, 50 ships and more than 45 aircraft, as announced by the US Navy. This is also the first time that Finland has participated as a member of the Alliance.
For its part, the Russian military has indicated that up to 40 ships, 25 aircraft and approximately 3,000 military personnel will take part in the exercises held in the Baltic. and which will last until June 15.
At the same time, the Russian Pacific Fleet today began military exercises in the Sea of ​​Japan and the Sea of ​​Okhotsk, which will be completed on June 20.
< p> "More than 60 warships and support vessels, about 35 naval aircraft, marines and a total of over 11,000 members of the armed forces are participating in the Pacific Fleet force gymnasiums," the Russian Defense Ministry said in a post on Telegram platform.
Source: APE-MPE