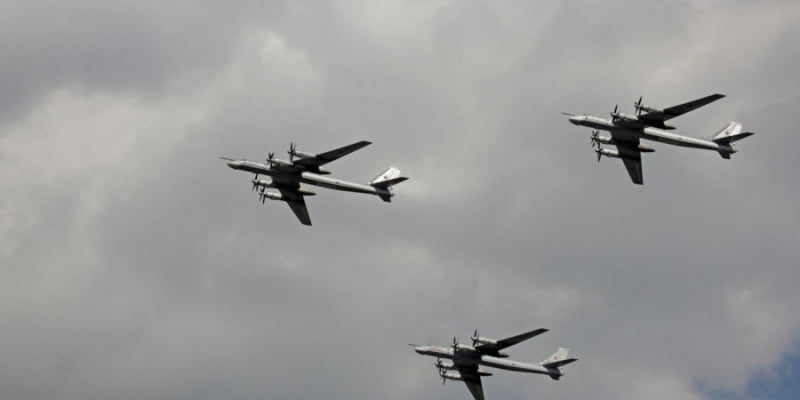 Russian and Chinese warplanes conducted a joint patrol over the Sea of ​​Japan and the East China Sea today, Russian state media reported, citing the Russian Defense Ministry and the Chinese Defense Ministry.
>
The Russian ministry said the flights of the aircraft were carried out in accordance with international law and did not violate the airspace of other countries, the Russian news agency RIA reported.
The Chinese Ministry of Defense said in a statement how the patrols are part of the "annual military cooperation plan" of the two countries and took place in the Sea of ​​Japan, the East China Sea and the Western Pacific.
Source: APE-MPE