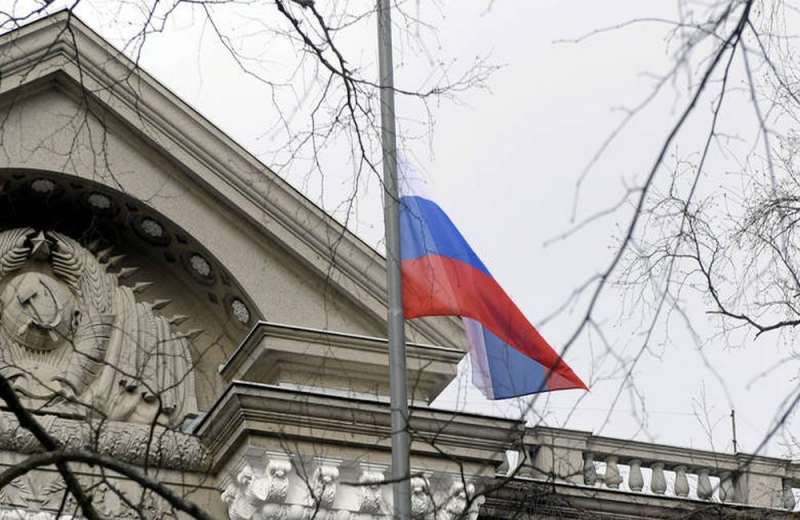 Russian Defense Minister Sergei Shoigu has agreed to meet with his British counterpart Ben Wallace in Moscow to discuss the Ukraine crisis, a British Defense Ministry source said today.
"The defense minister is pleased that Russia has accepted the invitation," the source said. "Since the last bilateral meeting took place in London in 2013, Russian Foreign Minister Sergei Shoigu proposed that they meet in Moscow," he added.
Wallace wants to consider all possible solutions to end the Ukrainian crisis and restore stability, the source said, adding that he is in contact with the Russian government to settle the practical details of the meeting.