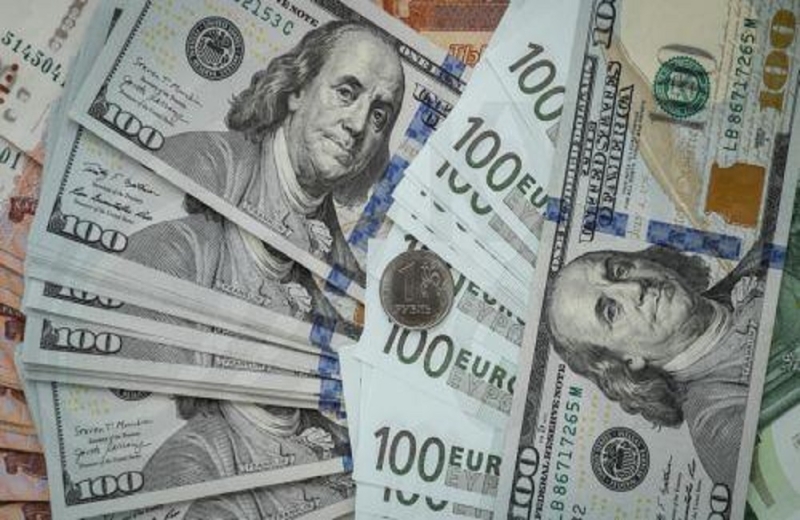 "We estimate that the additional revenues from hydrocarbons could reach up to 1 trillion. rubles, according to our forecasts in cooperation with the Ministry of Economic Development ", said Siluanov in an interview broadcast on television.
" In the past we put a part of the money that "They come from oil and gas in our reserves, but this year everything will be spent," he added.
support for families with children and "conducting the special operation" in Ukraine. "We have the resources," he said. European Union member states are trying to reduce their dependence on Russian hydrocarbons but have so far not agreed to phase out Russian oil, largely because of Hungary's refusal.
ΚΥΠΕ