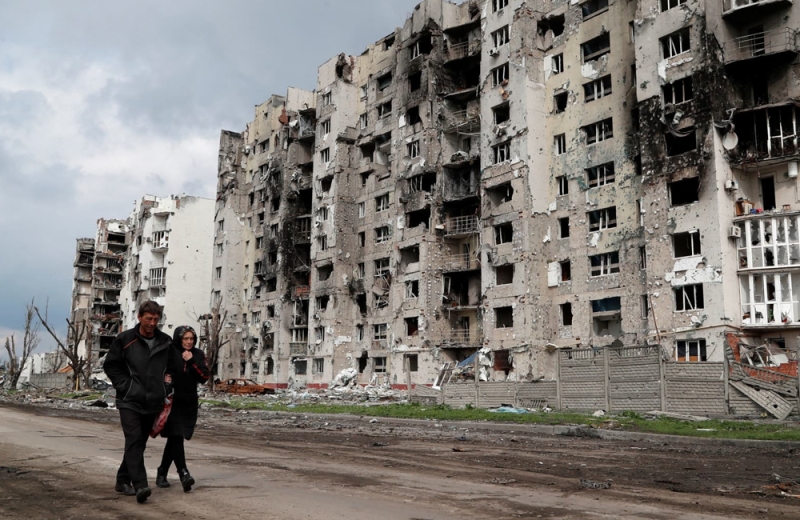 Russian Defense Minister Sergei Shoigu has informed President Vladimir Putin that the entire Luhansk region has been "liberated" by Russian forces, but also by separatist forces, as announced today by the Ministry of Defense in Moscow.
After the failure of the first attempt to capture Kiev, Russia focused its efforts to oust Ukrainian military forces from the regions of Luhansk and Donetsk in eastern Ukraine, where Moscow-backed separatists have been fighting Kiev, since the first Russian invasion of Ukraine in 2014.
Berlin for Ukraine
Germany is discussing with its allies, possible security guarantees for Ukraine, as Berlin prepares for the post-war period in that country, as German Prime Minister Olaf Scholz said today on German television ARD.
"We are talking to our close friends the question about guarantees safety features they can offer. This is an ongoing process. It is clear that it will not be the same as it would be for a NATO member country," said Soltz.
"Clearly this is an issue that we are carefully preparing in the diplomatic realm for the day we hope to see soon, when the war will be over, he added.