Reduction in revenue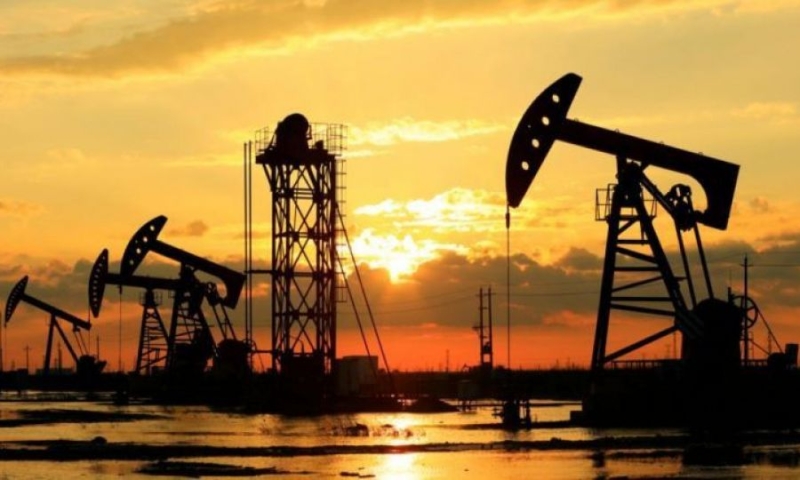 Russian oil exports jumped to their highest level in nearly three years in March, despite Western sanctions. But revenues fell sharply compared to last year, the International Energy Agency announced on Friday.
The IOC said in its monthly oil market report that total shipments from Russia rose by 600,000 barrels a day to 8.1 million last month, the highest level since April 2020.
Although while Russia's oil revenues rebounded by $1 billion to reach $12.7 billion, they are still down 43 percent from a year ago.
The IOC says much of the increase is due to an increase in exports of petroleum products, which returned to pre-Covid levels as they rose by 450,000 barrels a day to 3.1 million.
The IOC said shipments of oil products destined for the EU almost doubled between February and March to 300,000 barrels a day, but fell by almost 1.5 million compared to pre-war levels.
Diesel shipments to Turkey, which has refused to join Western sanctions on Moscow, reached their highest level since 2018.
Moscow's crude exports rose by 100,000 barrels a day to five million, with India replacing China as the main destination for Russian shipments to Asia in March.
Russia, however, missed its target in March as production fell by 290,000 barrels per day according to the IOC. The agency says cuts by several OPEC+ members, led by Saudi Arabia, risk pushing up crude and oil product prices.
"Consumers currently besieged by inflation will suffer even more from higher prices, especially in emerging and developing economies," the IOC said.
The cuts total 1.7 million barrels per day and are in addition to the two million reduction it agreed to group in November.
The move risks "exacerbating the expected oil supply shortfall" in the second half of the year, the IOC said.