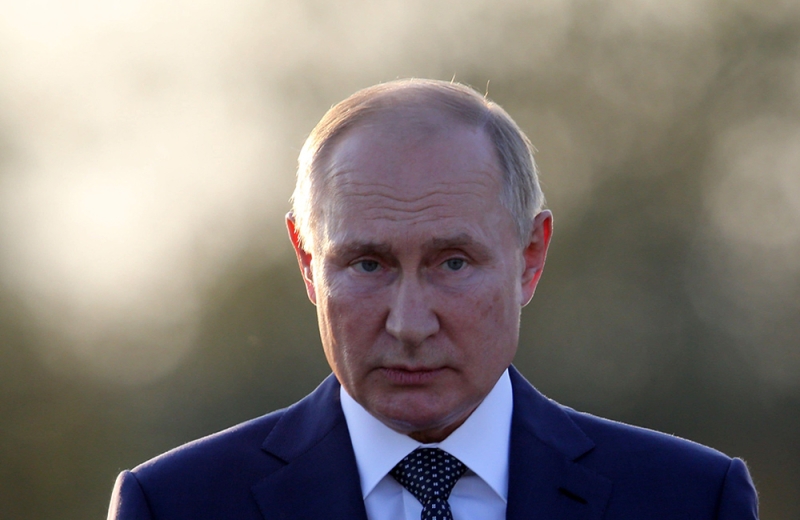 Press Release of the Main Directorate of Espionage of the Ministry of Defense, with its post on Facebook.
"A meeting was held in Moscow between the Russian oligarch Peter Aven and the Kazakh billionaire Alexander Maskevich. During the meeting, Aven pointed out that the Russian oligarchs are extremely annoyed by Putin's policy. "Sanctions imposed on Russia and certain businessmen because of the war in Ukraine have severely damaged the assets of Russian billionaires," the statement said.
It is also reported that representatives of Russian big businessmen are currently looking for ways to influence Putin or people close to him who belong to the security services. At the same time, these efforts are hampered by the fact that Putin is in strict isolation and, in fact, does not let anyone see him. However, large Russian companies are already ready to take radical steps. Some oligarchs are even discussing Putin's oust's physical removal, intelligence sources have said. According to the American magazine Forbes, in 2021 Aven was in the 30th place of the 200 richest Russians, with assets of the order of $ 3.5 billion.
Alexander Maskevich, a billionaire from Kazakhstan. from Kyrgyzstan is a Canadian citizen and lives in Tel Aviv. According to Forbes, in 2016 his fortune reached $ 1.5 billion.