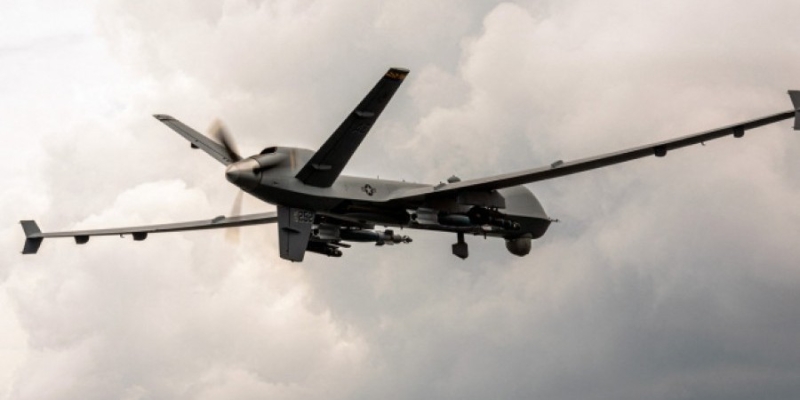 Russian schools have started buying unmanned aerial devices for children's education, the investigative journalism website Vaznie istorii reports, citing its data from the government procurement website.
Reporters for the said site found evidence of the purchase of drones for at least five schools in various districts. "These same schools stood out for the general militarization of the educational process" the site points out.
In St. Petersburg, for example, two schools (525 and 583) will each spend one million rubles on "educational UAVs"
School 525 will provide tools to "self-assemble quadcopters". On September 1, the Vaznie istorii website writes, the school will launch a program called "UAV design and programming" for students aged 12-15. At the same time, the students have already donated constructions for the Russian army on the front line and met with teachers from the occupied Mariupol.
The website notes that a middle school in Yakutsk will buy a Chinese DJI Mini 3 Pro drone. This particular drone is used by both sides in the war in Ukraine for reconnaissance. Similar programs for the purchase and training of unmanned aerial vehicles exist at the 50th school in Kaliningrad and the 1st Lyceum in Yuzhno-Sakhalinsk.
Recently Russian President Vladimir Putin stated that courses in handling unmanned aircraft should be introduced into educational programs, including in schools.
«I fully support the proposals of our companies, so that children, starting from school, learn to control, assemble and design unmanned aerial vehicles. I am sure that, firstly, this will occupy the children with useful and interesting things, it will distract them from what they should not be doing, and, secondly, this so-called early professional orientation will benefit the country in the long run. said Putin.
Source: APE-MPE, Novaya Gazeta Europe, Vaznie istorii