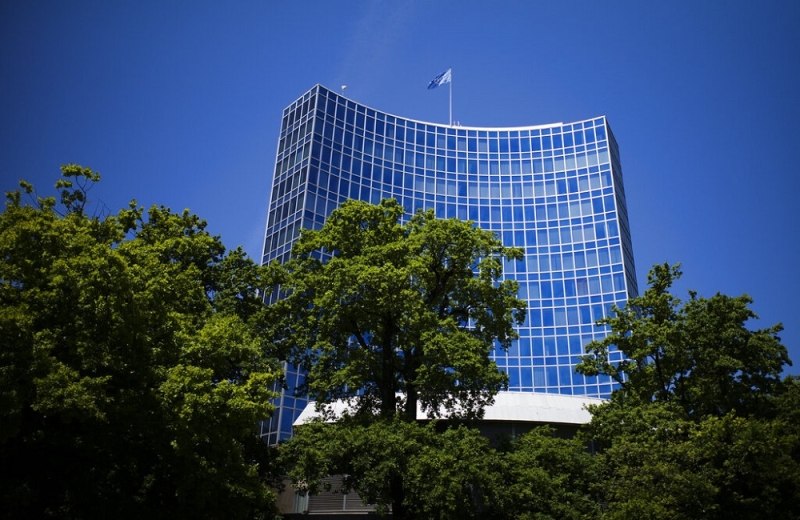 In a rare public protest by a Russian official, Boris Bodarev , a diplomat serving in Russia's mission to the United Nations in Geneva, posted a statement on his LinkedIn account condemning Russia's invasion of Ukraine and criticizing the Russian Foreign Ministry for complicity in what it described as an "aggressive war" – a language banned in Russia under wartime censorship laws.
"In the twenty years of my diplomatic career, I have seen different turns in our foreign policy, but I have never been ashamed of my country as I was on February 24 this year," Bodarev wrote, referring to Russian President Vladimir Putin's decision to invade. in Ukraine. "Putin's aggressive war against Ukraine, and indeed against the entire Western world, is not only a crime against the Ukrainian people, but perhaps the most serious crime against the Russian people, with the letter Z "It raises all hopes and prospects for a prosperous free society in our country." The New York Times confirmed the receipt of the resignation, which was emailed to diplomats in Geneva. his LinkedIn account.
The post on LinkedIn scolded Russia's leadership for corruption, saying: "Those who fought this war want only one thing – to stay in power forever, to live in pompous bad-tasting palaces, to sail on yachts comparable in capacity and cost to the entire Russian navy, enjoying unlimited power and complete impunity. To achieve this they are willing to sacrifice as many lives as needed. "Thousands of Russians and Ukrainians have already died for it."
He also sharply criticized the Russian Foreign Ministry.
"I regret to admit that for all these twenty years the level of lies and unprofessionalism in the work of the Ministry of Foreign Affairs has been constantly increasing. In recent years, however, this has become simply catastrophic. "Instead of biased information, unbiased analysis and sober predictions, there are propaganda clichés in the spirit of the Soviet newspapers of the 1930s," the post said. with experience in arms control and non-proliferation. The profile photo now has the hashtag #opentowork.
The State Department said Monday that Bodarev's resignation shows that "despite Kremlin propaganda, there are Russians who strongly disagree with what President Putin is doing in Ukraine and share our concern about the danger it poses to the entire world community." A State Department spokesman said it was encouraging that "many are willing to resist" Putin, noting that "it takes tremendous courage to stand up to an oppressor and it takes courage to tell the truth to the authorities." "In particular, given the long and terrible history of the Russian government in trying to silence legitimate and peaceful protests and disputes."
.
"Boris Bodarev's statement emphasizes that people all over the world, including Russia and even "Within the Russian government, they recognize the brutality of the Kremlin's attack on the Ukrainian people," he said. "They are doing this despite the Kremlin's best efforts to construct and perpetuate misinformation."