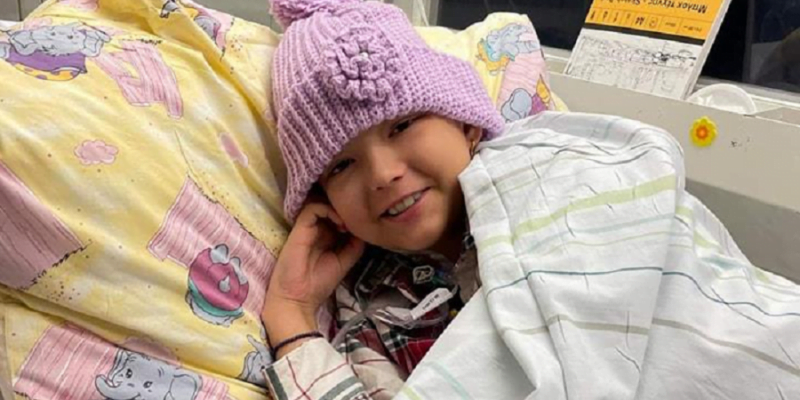 Sadness was spread by the news about little Daria who left for the long trip.
Little Daria was fighting her own battle in the Pediatric Oncology Unit of Makarios Hospital. < /p>
According to a post by the Pancypriot Association of Parents and Friends of Pediatric Oncology Unit, "our girl spread her wings and flew… Our smiling child, full of gratitude for every moment that passed, for every creature that was near her.. . The girl of the "Dictionary", of the "Golden September", of the "ribbon", of giving…».
Daria, the announcement adds, «with the big heart who fought so hard, so quietly, so stoically, so bravely… Daria who taught us even more, who made us better… We love you, girl! You will always live in our hearts! Have a good journey to the light»