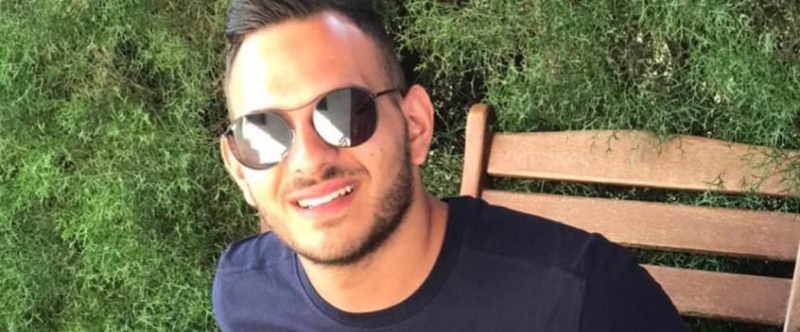 Sadness was spread by the news of the loss of 24-year-old Tryfon Georgiou, who left for the long trip, after fighting for his life.
< p>Organized groups even issued announcements about their good friend, Tryfonas Georgiou, who left so unjustly.
As the APOEL fan group states in its post, "another young APOELIST, Tryfonas Georgiou (24 years old) from Kokkinotrimithia lost the battle against the cursed disease. Words are too few in these cases, when young people leave so unfairly. May your memory be eternal Tryphon and now you will see us from up there with the rest of the brothers".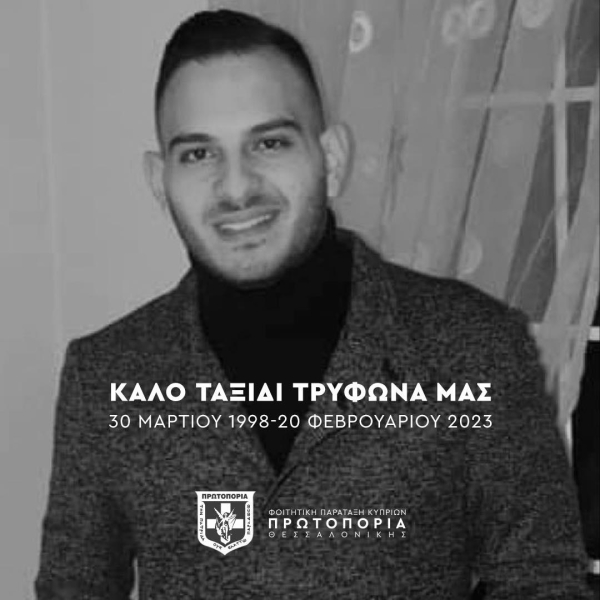 At the same time, the FPC Pioneer of Thessaloniki, reports, "good journey Tryphon, Proud Pioneer! You left early, our organizer, you fought proudly, with dignity as you always did. From now on we will meet in our thoughts, we will organize together the next action, the next battle of our faction".
As noted, "when we fight again, we want you to wait for us with a smile and the guitar in hand, ready to entertain us. For another trial of yours, another organizational one. Your eternal memory Leventis! Your memory is eternal, Organization! PROUD ETERNAL PIONEER".