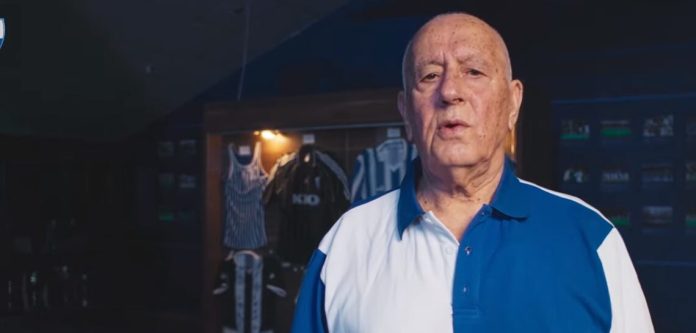 Anorthosis family issued an announcement through which they say goodbye to Dimitris Zagylos who was a football player of "Kyria".
Details:
Anorthosis Famagusta says goodbye to one of its most exquisite children! Our Dimitrakis, started the long journey to the neighborhood of Angels and Anorthosis mourns.
Dimitris Zagylos was born in Paralimni on 15/3/1938 and joined the ranks of Anorthosis at the age of 15. It was not long before he was promoted to the first team, at the age of 17 in 1955. With "good morning" he celebrated championships and in 1961 his appearances made AEK interested and make him its own. He stayed in Athens for two years and celebrated a championship there in 1963. Upon his return, he rejoined his favorite Anorthosis and played until 1968. Playing as a striker right out, he scored 93 times in his 166 appearances with "Finikas". and is the fourth top scorer of all time. For many, the top player who ever covered that position of the stadium in the history of Anorthosis Famagusta.
Our memory is our Dimitraki forever!
Photo: From his recent participation in the video for presentation of the collection of retro appearances of Anorthosis, in which he willingly accepted to participate.
Like this:
Like Loading …