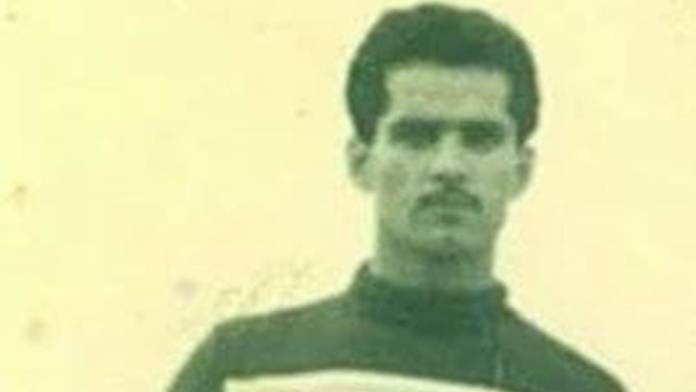 Anorthosis expresses its grief over the death of Alexandros Hambidis (Papyrus), who was the goalkeeper of the Famagusta team.
>
The announcement:
"The Famagusta Anorthosis mourns the loss of Alexander Hambidis (Papyrus) at the age of 86.
Papyrus was the main goalkeeper of our team in one of the most successful periods in its history (1955-1965) , with 158 entries, five championships and three cups.
The exit sequence will take place on Friday (25/6) at 12 p.m. in I.N. Agios Georgios Havouzas in Limassol. Anorthosis will be represented by the president of the company, Mr. Eugenios Hamboullas.
Have a good trip, our Papyrus! ".
Like this:
Like Loading …