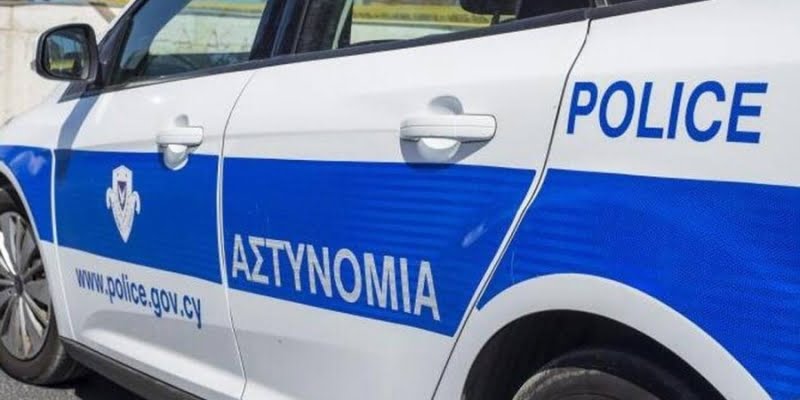 The death of Charalambos Falas, Special Constable, who passed away this morning, December 26, 2022, at the age of 50, plunged the family of the Cyprus Police into heavy mourning.
Leadership and members of the Police honor his memory and express their deep sorrow and sincere condolences to his family and loved ones.
Support for them, especially in these difficult times, is a given.< /p>
Charalambos Falas, joined the ranks of the Cyprus Police on August 5, 1996 at the age of 24.
His funeral will be held next Wednesday, December 28, 2022, at 11 am , from the Holy Church of Agios Fanourios in Aradippou.