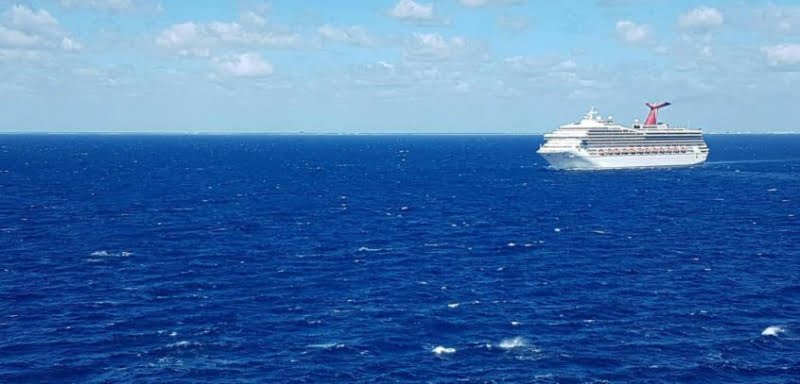 On Thursday, the Parliament voted on a proposal for a law amending the General Health System Law, in order to exempt sailors, who are not permanent residents of the Republic, from the obligation to pay contributions to the National Health Service. 25 MPs present voted in favor and 15 against.
According to the proponents of the law proposal, its submission to the Parliament was deemed necessary in order to remove the existing injustice against seafarers who are not permanent residents of the Republic, who , although they cannot actually receive the care services of the NHS due to their non-physical presence in the Republic, they are obliged to pay contributions.
AKEL's parliamentary representative Giorgos Loukaidis said that his party is voting against the proposal&nbsp because we will have losses in the NHS, we are creating precedents and sustainability problems.
He said that this law proposal directly conflicts with the NHS law which says about contribution from everyone, regardless of whether they will receive services or not. Mr. Loukaidis said that this law proposal "is completely unconstitutional and conflicts with the principle of equality and with the European regulation".
He added that he understands that "there are threats from shipping companies" regarding the issue. , but, he continued, there is a way for a solution with intervention from the state "and not with what is being attempted with the proposed law".