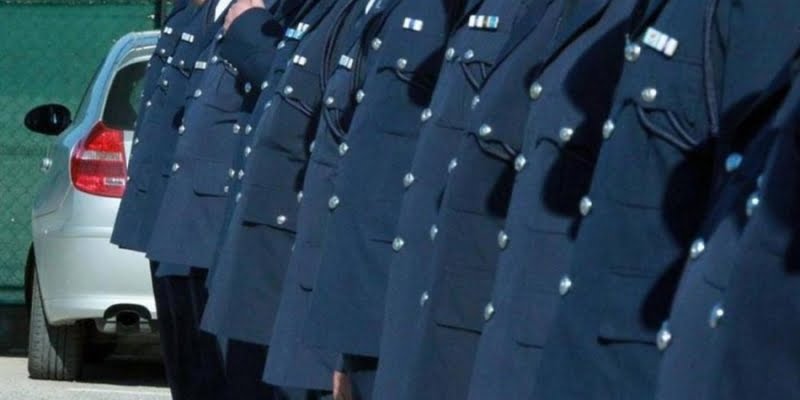 The Cyprus Police Association (S.A.K.) expresses its satisfaction with the decision of the Attorney General and the Assistant Attorney General in relation to the conclusion of the criminal investigation into the complaints against the former Commander of YKAN.
In its announcement, the Association states that the decision is "absolutely documented and correct".
S.A.K. assures, finally, the Cypriot society, that "colleagues will continue to serve it with the same zeal and dedication, with the ultimate goal of the safety of the citizens and with the public interest in mind".
Source: KYPE