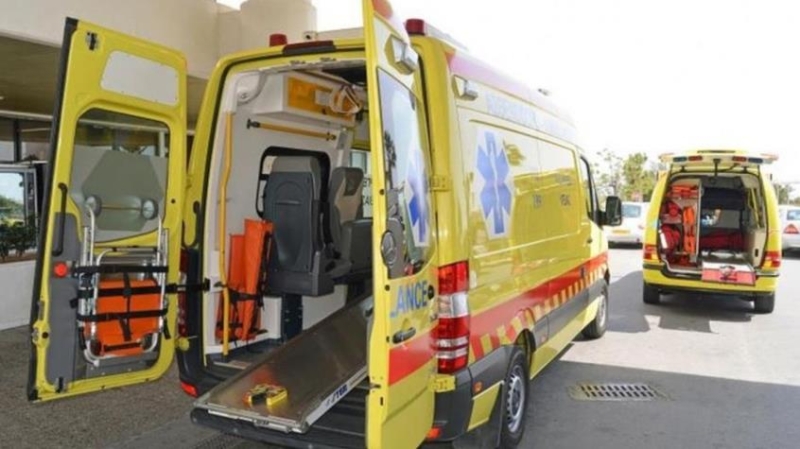 An autopsy was performed on the body of the unfortunate 66-year-old hunter who breathed his last yesterday, Monday, in a private hospital in Limassol, with his family complaining of medical negligence.
< p>The prescribed autopsy on the body of the 66-year-old was carried out by the head of the Forensic Ministry of heresy, Angeliki Papetta and the medical examiner Orthodoxos Orthodoxos, in the presence of Marios Matsakis, who represents the family and samples were taken which will be sent for histopathological tests, in order to establish the exact causes of death.
It is recalled that , the unfortunate 66-year-old was hospitalized in a private hospital and was fighting for his life, after a hunting accident last November.
Due to the seriousness of his condition, arrangements had been made for his transfer to Israel, but he did not make it.< /p>
The accident took place on November 13, when the 66-year-old while hunting in the area, slipped on the ground and as a result his gun went off.
From the shooting, the 66-year-old was seriously injured in the shin of his left leg.
His family filed a medical malpractice complaint with the Police last night and the case is being investigated by the TAE Limassol.