"Without Netflix, I would be in the meadows" Sandra Bullock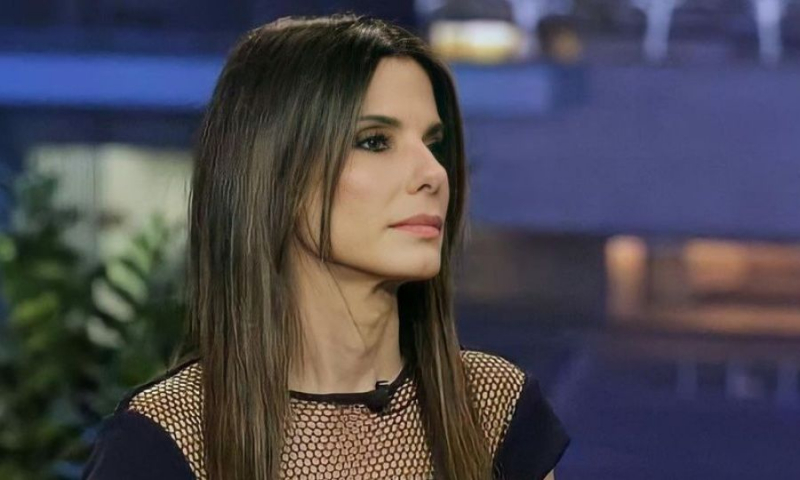 She confessed in a previous interview with USA Today a few years ago that she almost quit acting because of the sexism that exists in this area.
Of Zoe Toutountzidou
And yet Sandra Bullock has revealed that she works thanks to Netflix productions. The famous actress was apparently thinking of leaving her career behind due to the sexual harassment in Hollywood. He even said that Netflix productions offer work to many artists not only because of the monetary rewards but also for the producers' behavior in them.
"They are good with the artists. They are good with the directors. If it weren't for Netflix, a lot of people wouldn't be working. Their stories would not be told. Who would have thought that I, as a woman, would be working right now? I would have gone to the meadows. Is true"
In a previous interview with USA Today a few years ago, she confessed that she almost gave up acting because of the sexism that exists in this area. And not just in industry, but in my life as well. My mother raised me, telling me that "You do not need to get married, you are paving your own path. You make your own money, you are a complete person ". And I went out there believing that there was no inequality, that I could do exactly what men do. "