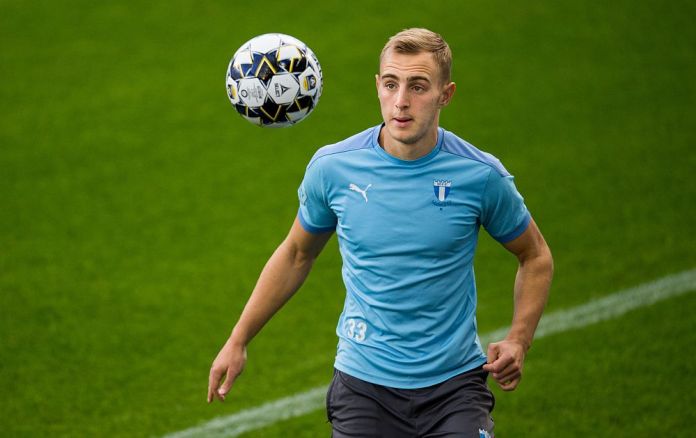 A month and a half ago Sarci's manager Notchi Hamasor confirmed to the Swedish media their transfer information Amel Mujanic at APOEL.
APOEL.
This is a 21-year-old who is acquired on loan from Malm,, with the blue and yellows having the option to buy him in the summer of 2023.
Moujanic, who plays mainly as a central midfielder and shares the same "managerial roof" with Sarfos, has played on loan for Ombro (16 appearances) and Ester (seven) for the last two years. participations).
The Swede will be registered in List B & # 8217; and is the second transfer completed by APOEL after (also midfielder) Dalsio.