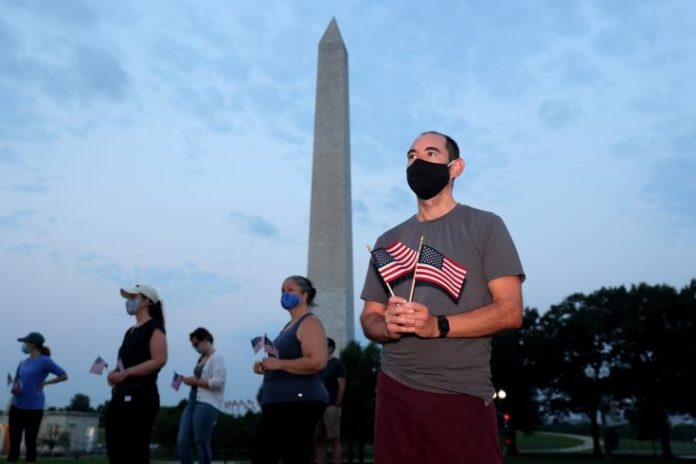 Cases of the new British mutation of SARS-CoV-2 have been identified in at least eight US states, according to official data, at a time when the country recorded a new record of infections yesterday.
According to the Centers for Disease Control and Prevention (CDC), 63 cases have been reported, most of them in California and Florida. Outbreaks appear to be exacerbated in New York, Virginia, Colorado, Texas, Georgia, Connecticut and Pennsylvania.
Leading infectious disease specialist Anthony Fauci estimated on Wednesday that this new variant may have spread even more in the US, but that he is not particularly worried.
According to data from Johns Hopkins University, a new record number of cases was recorded in the USA on Friday, with approximately 290,000 infections within 24 hours and 3,676 deaths. About 131,000 people are being treated for Covid-19. In all, the United States has recorded 21.8 million cases and more than 368,000 deaths since the pandemic began.