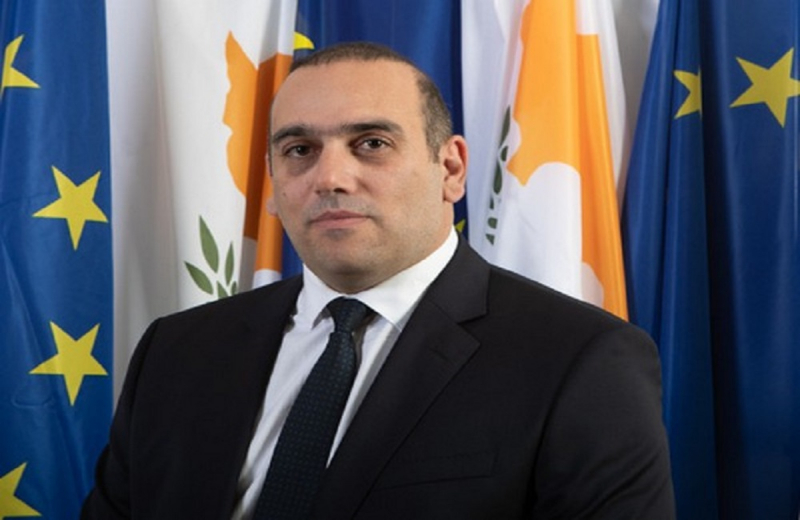 The Ministry of Transport, Communications and Works welcomes the approval by the European Commission of the extension of the implementation of the Incentive Plan to Airlines to address the effects of the COVID-19 pandemic by the end of June 2022.
The purpose of the plan, according to a statement from the Ministry, is the restoration of air connections, which will contribute to the development of the aviation sector, will support the tourism sector and the wider economy of the Republic of Cyprus.
Minister Giannis Karousos states that in addition to providing incentives through the Plan, as a state Cyprus has taken an initiative at European level for air connectivity by preparing and promoting the Declaration on Air Connectivity.
Mr. The aim of the Declaration is to support the aviation sector, namely the blight suffered by the coronavirus pandemic, focusing on the regional and island Member States of the European Union. The Cyprus initiative has been warmly welcomed by 12 other European Union member states, which are expected to co-sign the Declaration next April.
The airline incentive plan was implemented from 1 July 2020 and to the extent that the pandemic allowed it was utilized by the airlines offering flights that connect Cyprus with the rest of the world.
The beneficiaries of the plan are airlines companies that meet the criteria set out in the European Commission decision. There is a cumulative ceiling of € 2.3 million, according to which if beneficiaries receive aid, either under this measure or aid under other measures approved by the Commission, for state aid measures, they should will be respected.
The total cost of the project is estimated at 6.13 million euros by the end of June 2022 and is expected to be utilized by 60 airlines. The amount of the grant will be granted based on the criteria set out in the incentive plan, which is published on the website of Hermes Airports Ltd.
Source: KYPE