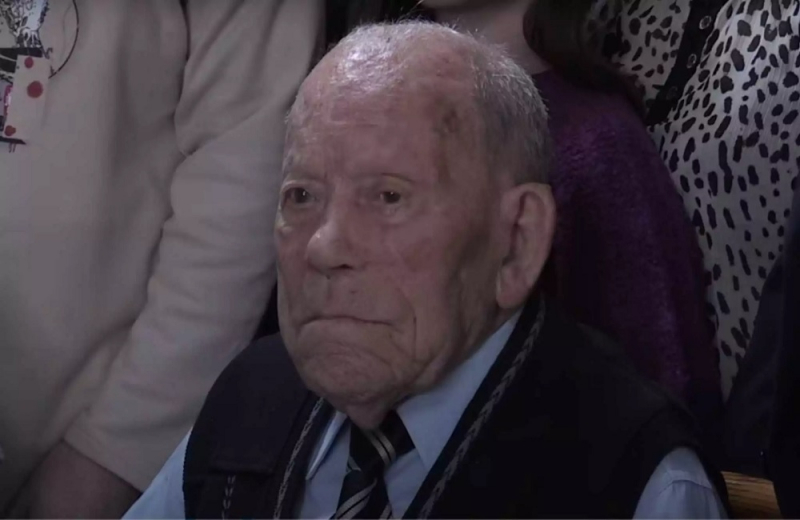 The oldest member of humanity, Saturnino de la Fuente Garcίαa, has died at the age of 112 years and 341 days, the Guinness World Records announced today Wednesday.
The Spaniard was named the world's oldest man at the age of 112 years and 211 days, according to the London-based organization. He would be celebrating his 113th birthday next month. Due to his short stature (1.50 m), the Spaniard, born in Puente Castro on February 11, 1909, was not invited to enlist and fight in 1936, when the Spanish Civil War was raging.
He made a fortune by starting a shoe business. He had seven children, 14 grandchildren and 22 great-grandchildren. The longevity record is held by France's Jean Kalman, who lived 122 years and 164 days until her death in 1997, according to Guinness World Records.
KYPE
Ω