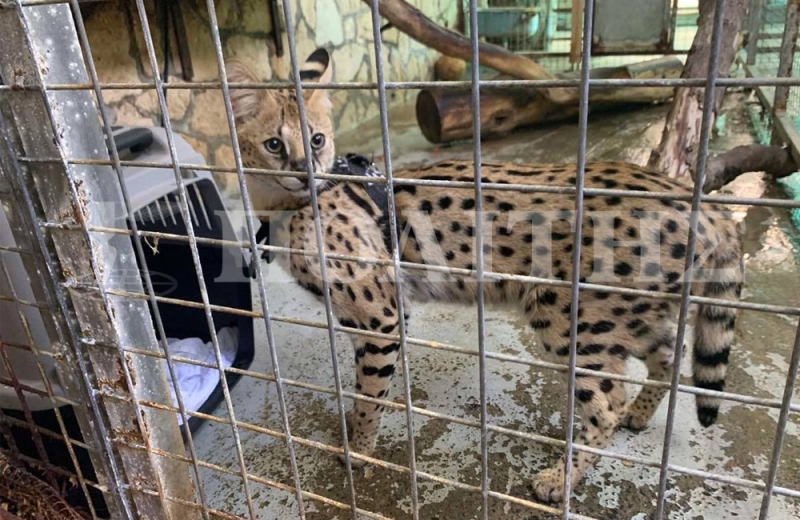 Delivered a while ago at the Limassol Zoo, the wild cat that last Sunday attacked a 3-year-old boy in Limassol.
The Savannah breed cat & # 8211; which is a banned species in Cyprus and the EU- was handed over by its guardian to the Zoo of the city where it will now be its new home. Note that there is no similar species in the Zoo so far. The delivery took place in the presence of officials of the Veterinary Services.
The animal is about one meter long and 60 cm high. The delivery was made voluntarily by his guardian, in accordance with the provisions of the law.
For the next few days the wildcat will be in a special cage for the adaptation process while from next week it is expected to be in the animals where a visitor can visit.
See photos: