"It's tragic in 2022 to hear obscenities about the way I personally chose to have a child"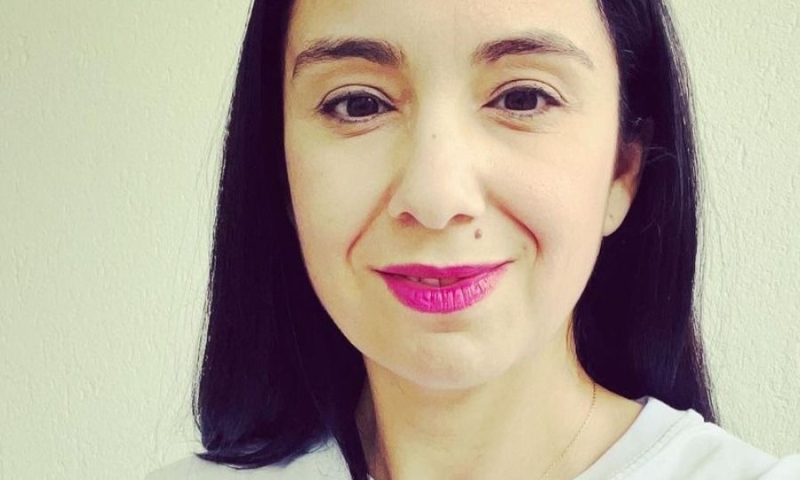 It is worth mentioning that Ms. Savia Orfanidou supported this proposal as a single parent, even saying that she received strong criticism and insulting comments because of this
Zoe Toutountzidou
The DISY MP Mrs. Savia Orfanidou suggested that the names of the father and mother should not be mentioned in the identity card, a fact that she announced through an Instagram post. More specifically, the politician noted: "Today we discussed in the Human Rights Committee the very important issue of the unknown father in political identities and consequently the mother data. The issue arises from the report of the Commissioner for Children from 2012.
As the Commissioner has already told us, these elements may not currently serve the purpose for which they were included at the time the issue was decided, while at the same time creating a major problem for a portion of children who are stigmatized, marginalized and unfavorable. discrimination against them.
As a Democratic Alarm we stand for any effort to eliminate all discrimination against children and we stand for any effort to defend the human rights of every child.
We have asked some questions to the competent Ministry, such as why they need to record the father and mother data in the IDs, what is the reason for this need, who decides on these issues and whether in the future there will be a choice for those who do not choose to have them included on the IDs, choose not to include them.
We also strongly believe as a Democratic Alarm that the digitization of this section but also the need to create a digitized file that will include all the elements, will solve many of the problems we had in the previous decades so that the controls can be done properly or entry and exit of children from the Republic, as well as controls related to police controls. they have neither mother nor father and we are certainly looking forward to the next session to get these answers. "
View this post on Instagram
A few hours after her post, she spoke via video call on the show "With love Christiana" about her suggestion, stating, among other things: , because they think it's because of my own case that opened this issue. It's really sad to say that because you all realize how important it is to protect our family and get the right messages out. "I wanted to share it with you because some of our fellow citizens do not know what a measure is," said Savia Orfanidou at first.
" I have replied to very few messages because you can not put up with people who have lost their sense of logic. It is tragic in the years 2022 to hear disgrace about the way I personally chose to have a child – and so many other women – but also how you express yourself for these orphans and children who do not have a mother and father and are stigmatized daily with these anachronistic methods ..