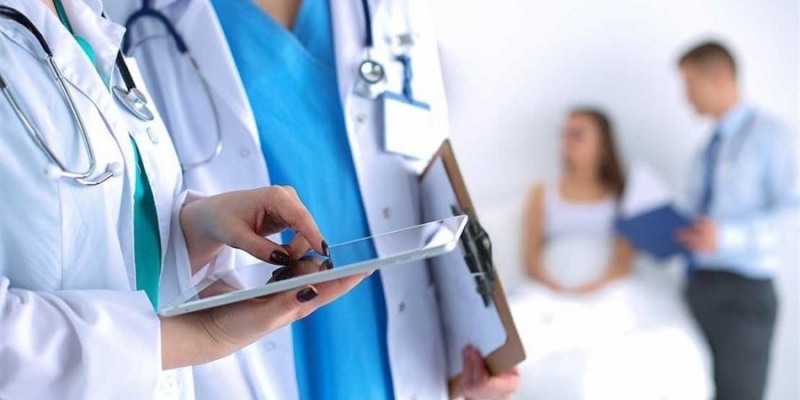 Sophisticated people are trying to deceive citizens, by phone, pretending to be doctors, reports the Cyprus Police.
According to a related announcement, they inform them that they are allegedly one of their relatives has been injured and needs immediate surgery and they are asking them to pay large sums of money.
The perpetrators seem that in some cases they call by masking a call and ask citizens not to interrupt the phone call, as a result of which they cannot contact their relative or the Police.
We recommend special attention and appeal to citizens if they receive a similar type of phone call, to inform the Police immediately by contacting the nearest Police Station or with the Citizen's Line, at telephone number 1460.
Read also: "Charlatans" doctors take advantage of patients' pain (VIDEO)