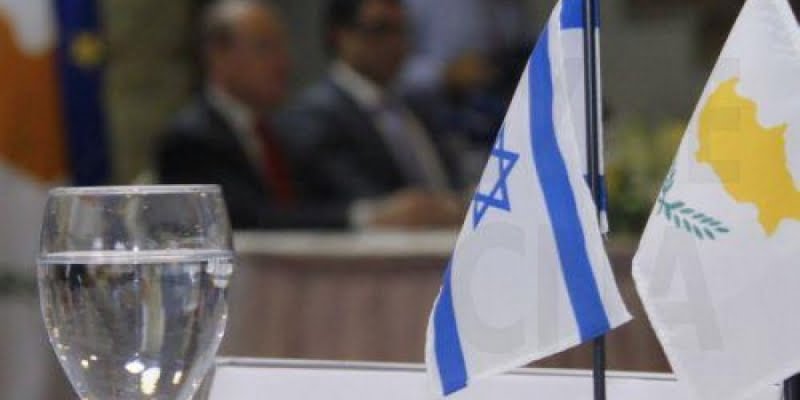 Scholarships for Cypriots are offered by the Ministry of Foreign Affairs of Israel for the academic year 2023-2024.
Specifically, in a statement, the Embassy of Israel states that, in the context of the academic cooperation between the two countries, offers scholarships to Cypriot citizens to study in Israel for the academic year 2023-2024.
Scholarships are offered for one full academic year (8 months, from October to June) for Masters, Ph.D., postdoctoral programs or international or special programs, but also for a three-week summer program to learn Hebrew or Arabic (Ulpan).
Applicants must be up to 35 years old (from the start of studies).< /p>
For the Academic Year Scholarship, applicants must hold a BA or BSc degree (or higher) and a good record of academic achievement.
For the Ulpan Scholarship, applicants must be before or during the last year of their degree.
Y scholarships will be awarded only after applicants have been admitted to an Israeli academic institution, it states.
The completed application form should be sent to the email address: [email protected]
For more information: https://bit.ly/3O1B4Wv
Source: KYPE