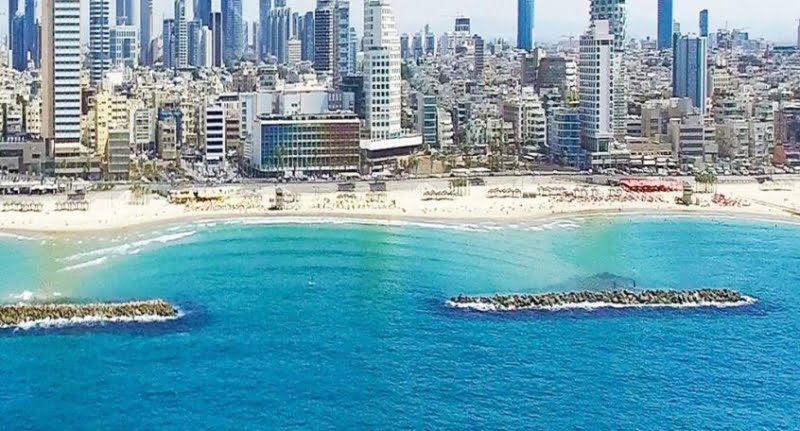 Scholarships for Cypriots to study in Israel are offered by the Embassy of Israel, which issued a relevant press release.
As part of the academic cooperation between the two countries, the Embassy of Israel in Cyprus offers scholarships to Cypriot citizens to study in Israel for the academic year 2023-2024. Specifically, it offers a three week scholarship for a summer program to learn Hebrew or Arabic (Ulpan) and m a scholarship for MA/PhD/Post Doctorate/Overseas for one academic year (8 months).
Please note that applicants must be under 35 years of age (at the start of the academic year ), hold a BA or BSc degree (or higher) and meet the admission criteria of the Israeli university to which they have applied to study. The scholarship will be awarded only after the Institute approves the candidate's registration. It is clarified that applicants for Language courses must be before or during their final year for a degree.
The completed application form should be sent to the [email protected] nicosia.mfa.gov.il. The deadline is until January 8, 2023.
For more information, interested parties can visit https://bit.ly/3O1B4Wv.
< /p>