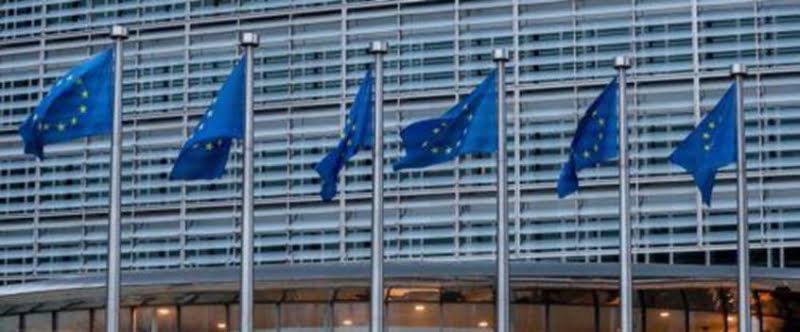 < p>The EU scholarship program at the United World Colleges (UWC) has started, addressed to European and Turkish students to study in European colleges for the period 2023-2025, amounting to €1.5 million , for the approach of young Cypriots, reports the European Commission through a press release.
Specifically, it is announced that the call for the scholarship program for studies at UWC in the academic year 2023-2025 is open and will last until January 31, 2023. From 2020, the European Union is funding scholarships for Greek Cypriot and Turkish Cypriot students, to attend the last 2 years of high school at one of the four UWC schools: UWC Adriatic (in Italy), UWC Maastricht (in the Netherlands), UWC Mostar (in Bosnia) and UWC Robert Bosch College (in Germany), as part of the EU aid program for the Turkish Cypriot community.
This is a two-year scholarship program that includes all costs for Cypriot students aged 15-17, in order to obtain the international baccalaureate. This program focuses on intercommunal dialogue and reconciliation. The EU and UWC share the view that education is a driving force for unity, compassion and peace.
It is noted that applicants will be selected in accordance with UWC selection processes based on their intellectual curiosity and motivation, active engagement, social skills, resilience, personal responsibility and integrity.
It is added that the EU scholarship program at UWC also includes participatory youth activities and short courses aimed at bringing young people together to discuss a wide range of social issues affecting their communities, developing alongside their cross-cultural, business and leadership skills.
All participants in the EU scholarship program will join the pool of UWC international graduates in an effort to create a community of peace advocates , which will take an active leadership role in transforming not only their lives, but also in preparing the ground for reunification of Cyprus, concludes the announcement.