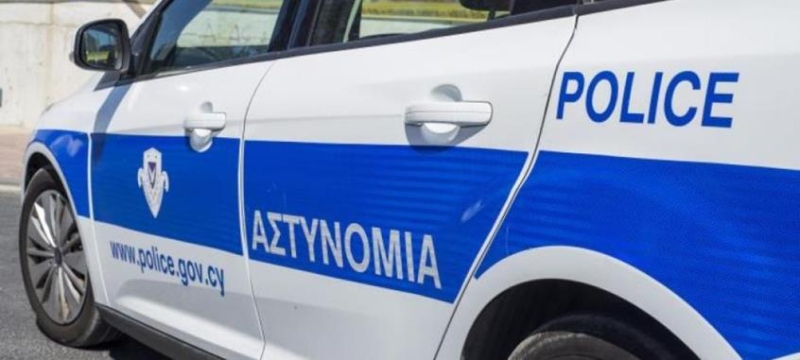 Members of the Police, this morning, conducted a search pursuant to a court warrant, at the home, properties and vehicles of a 56-year-old man in Nicosia.
During during the investigation, 18,920 cigarettes, 2,200 heating cigarettes and 4,850 grams of cigarette smoke were found and confiscated.
The 56-year-old was taken to the Police Station, while the Customs Department was notified.
The tobacco products were received by the Customs Department, while the case was settled out of court, with the payment of the sum of 8,000 euros by the 56-year-old.