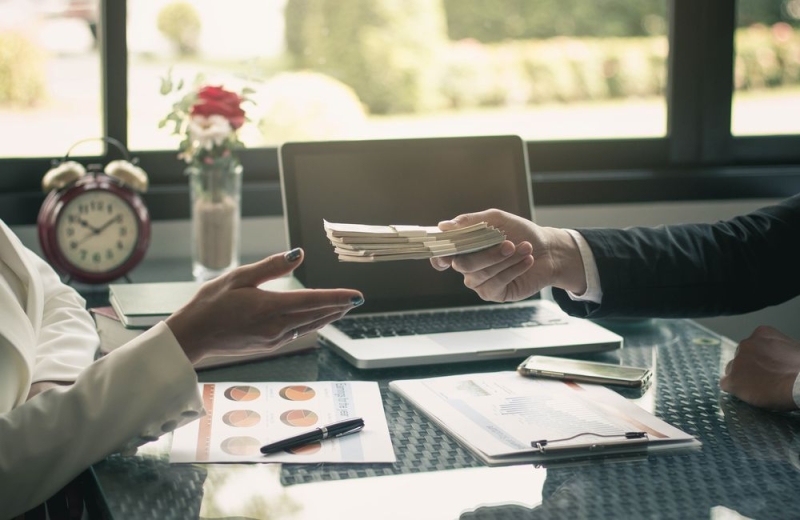 The position of the Cyprus Chamber of Commerce and Industry (CCCI) to suspend the decision on the National Minimum Wage (EKM) for 2022, is rejected by the SEC, while it calls on the Minister of Labor Zeta Aimilianidou to proceed with the announcement of the EKM, stating that to the implementation of the National Minimum Wage (NML) is a one-way street and no return ".
while for the request for new staff licenses from Third Countries, he states that this "is untestable at the present time".
"Anyone who studies carefully the content of the recommendations of the CCCI to the President of the Republic to address the effects of the war in Ukraine, will realize that to meet Cyprus needs another budget, so the government and especially the Ministry of Finance must to be especially careful in what kind of requests it satisfies and what cost they will have in the public coffers ", the SEC states in a statement.
He adds that "between the Minister of Labor and the social partners participating in the Labor Advisory Board (ESS) a lot of work has been done and no setback is justified".
In addition, the TEC calls on Government as a whole to pursue an anti-inflationary policy that will include the full restoration of the ATA in order to effectively restore the purchasing power of wages from the erosion of inflation, a campaign at all levels for energy savings in public, semi-public and private sectors, fuel and profitability of Petroleum Companies and intensification of market controls to prevent cases of accuracy and scandal.
Finally, the TEC states that the issue should be discussed at the Presidential Palace under the President of the Republic, the competent ministers and the social partners participating in the Economic Advisory Committee (CN) E).
Source: KYPE