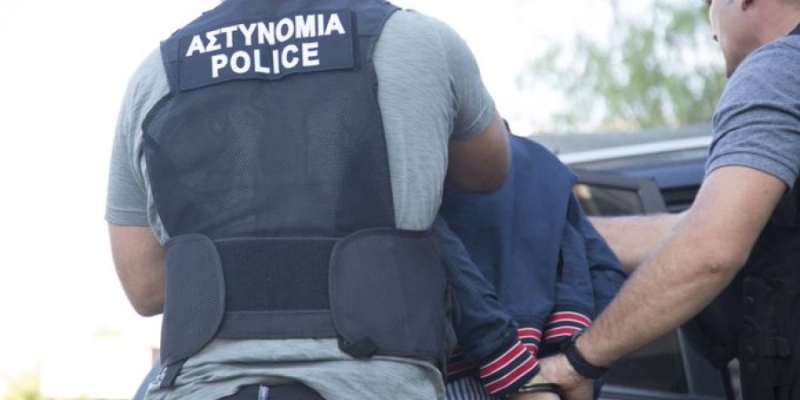 As part of the investigation into the case of attempted murder committed on January 29, 2023 in a night center in Nicosia, the Police yesterday proceeded to arrest a 26-year-old man on a warrant to facilitate investigations.
>
A 30-year-old man is in custody for the same case.
It is recalled that a fight, which took place in a nightclub in Nicosia, turned into an attempted murder. During it, two people were injured, who are being treated at the Nicosia General Hospital, with stab wounds.
Specifically, around 3.15am, a message was received to the Police about a fight in a nightclub in Nicosia. . Members of the Police immediately went to the scene, where they found two injured people, aged 38 and 24.
The two injured people were taken by ambulance to Nicosia General Hospital, where it was found that they had stab wounds and were kept for hospitalization. Their state of health is described as stable.
From the Police examinations, testimony was obtained according to which the 24-year-old, who was a patron of the night center, had argued with an unknown person, who allegedly assaulted him. wounded with a knife in the abdomen.
The 38-year-old, who worked as a security guard at the particular building, approached the two men to deal with the situation, however the unknown man allegedly stabbed him in the chest and then to run away.