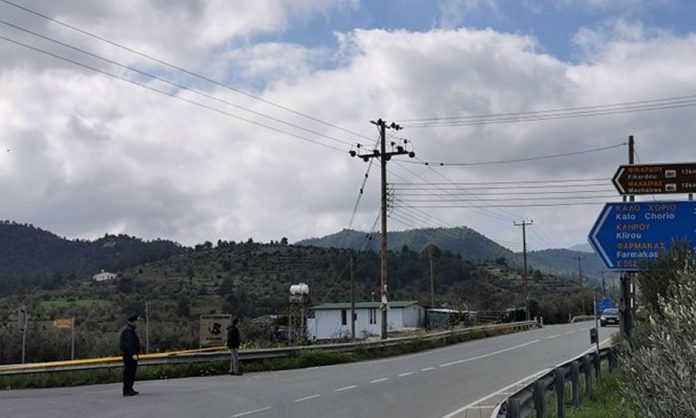 Andreas Michailidis, 34, from Nicosia, died in a car accident that happened around 4.15 am today on the road Palaichori – Anthoupolis.
Specifically, while the unfortunate Michailidis was driving his car on the above road, under conditions that are being investigated, he lost control, deviated from his course, crashed into bushes and then crashed into a tree on the left side of the road where he was immobilized.

The unfortunate 34-year-old, who at first sight did not wear a seat belt, was trapped in the wreckage of his car and the intervention of the Fire Service was needed to free him. He was transported by ambulance to the General Hospital of Nicosia where the doctor on duty confirmed his death.
Anyone who knows anything about the circumstances of the fatal accident is kindly requested to contact the Nicosia Traffic Police at 22802108 or the Citizen Contact Line at 1460 or the nearest Police Station.
The Nicosia Traffic Police continues the examinations.
K