The President of the Committee, DISY Member of Parliament Kyriakos Hatzigianni spoke about meaningful meetings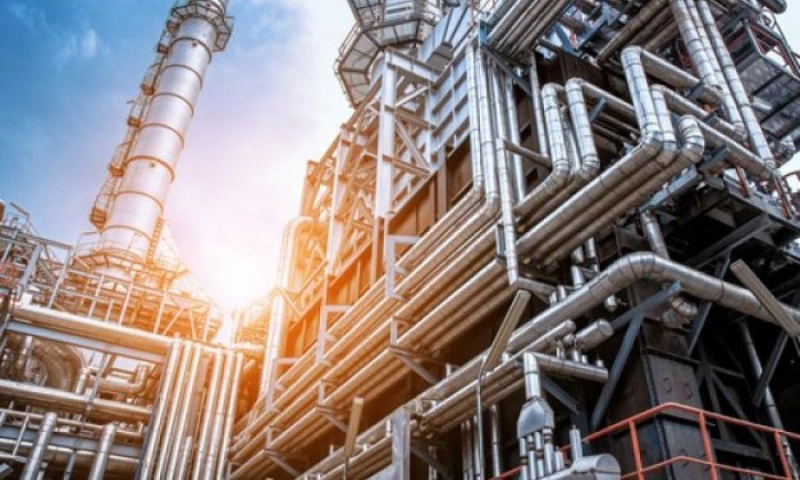 Problems of security and energy costs were discussed, among other things, by the members of the Parliamentary Energy Committee, during their visit on Friday to the Industrial Areas of Ergaton, Kokkinotrimithia and Paliometochos in Nicosia District.
Speaking at KYPE, the President of the Committee, Member of Parliament of DISY Kyriakos Hatzigiannis spoke of meaningful meetings, which were related to the discussion of the problems faced by industrial areas in terms of energy, infrastructure, security, cleanliness and road access.
< p class="text-paragraph">He noted that among the issues discussed was that of security and the need to install cameras, while specifically in the industrial areas of Kokkinotrimithia and Paleometochos there is an issue of the road network inside and outside the industrial areas.
< p class="text-paragraph">He added that the amount of the rents was also strongly raised, as well as the high electricity charges in the industries.
For some of the for the above issues there should be coordination between the competent services, for some others there may be legislative regulations at the initiative of the Energy Committee, while the issue of the road network will come back before the committee in the new year, concluded Mr. Hatzigianni.< /p>