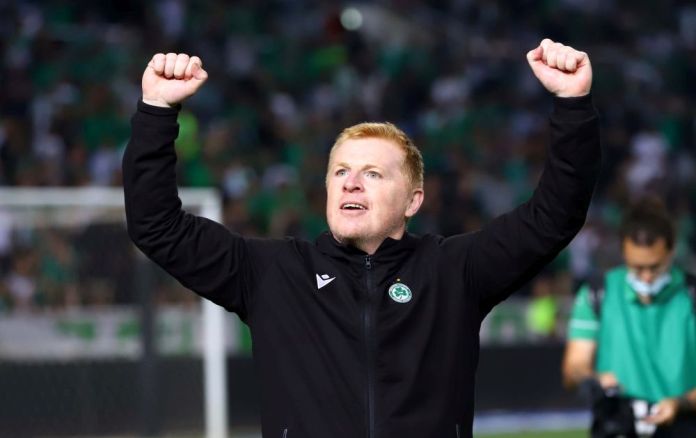 As a good opportunity to put his thoughts into action regarding the cup final of May 25th, the coach of the Greens Nin sees this afternoon's match between Omonia and PAEEK in Makareio (I8: 00) Λένον. The clover coach works hard for the team in training with the aim of improving any weaknesses he has identified and today is an opportunity to see the progress of his players.
The messages from the last games are encouraging, however the Scotsman is not complacent, since in the grand final against the National will not only be judged the trophy, but also the European ticket which the team of Nicosia is in great need.
Maybe next year the big goal will be, so or else, the return of the team to the top, but it is different for the management to rely on the income that will result from the European competitions. In short, the Greens will be given the opportunity to strengthen the team sufficiently.
So today's appearance, and not necessarily the result, will be a guide for Neil Lennon in their areas which will give weight in the immediate future.
Like this:
Like Loading …