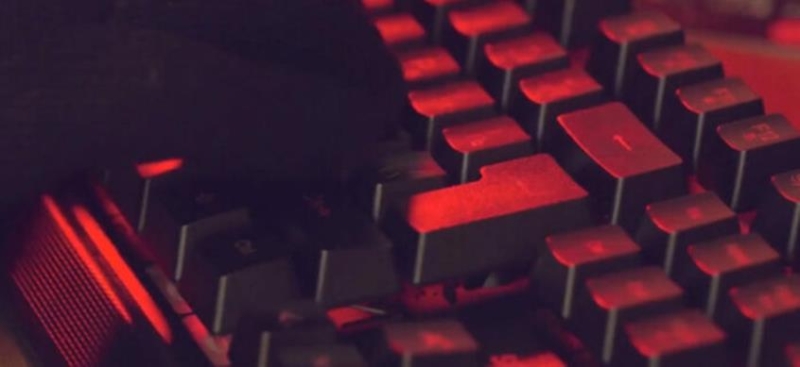 A joint European operation, in which the Cyprus Police also participated, resulted in the seizure of an electronic platform/cryptocurrency exchange, which was found to be laundering money originating from illegal activities. The operation was led by the authorities of France and the USA, with the support of Europol, while in addition to Cyprus, the authorities of Belgium, Portugal, Spain and the Netherlands participated.
The Bitzlato platform acted as a cryptocurrency exchange based in Hong Kong and provided the ability to exchange cryptocurrencies for rubles. Law enforcement authorities have seized the French-based platform's digital infrastructure and questioned senior executives.
According to the investigations of the prosecuting authorities, 46% of the cryptocurrencies exchanged on this platform come from illegal activities related to online fraud, money laundering and child pornography.
During of the operation, which was simultaneous in all participating countries, 18 million euros in crypto-currencies were detected and seized, and another 50 million euros were frozen in other crypto-currency exchanges.
For this particular operation, so far, five suspects, one of them in Cyprus. Eight searches were carried out at properties in all the countries involved, including one in Cyprus.
The Cybercrime Sub-Directorate, the Office for the Execution of European Investigation Warrants, took part in the operation from the Cypriot side, in the presence of investigators and a prosecutor. from France and with the help and assistance of the Cover-Up Crimes Unit and the Europol National Unit.