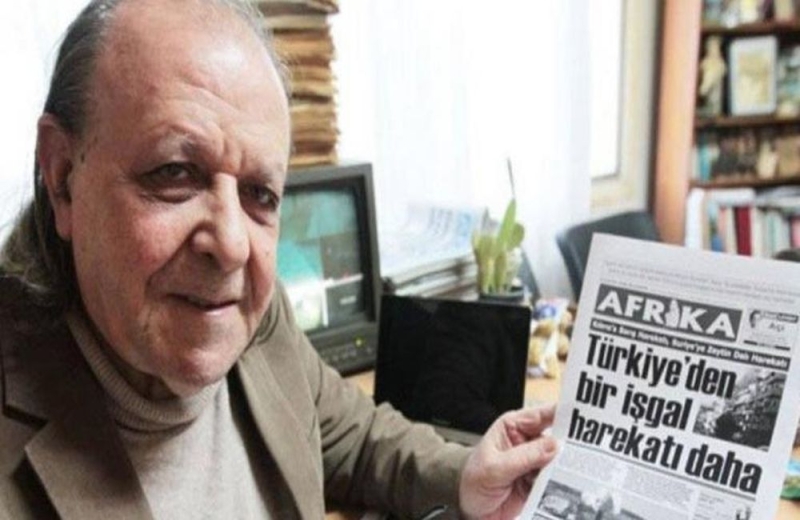 Journalist Sener Levent was sentenced to one year in prison in Turkey. The information was made public by the Turkish Cypriot journalist.
In a related message on social media, Mr. Levent states that "the criminal trial against me in Ankara has been completed and I was informed about the court decision this morning. "Ankara Criminal Court sentences me to one year in prison on charges of insulting Turkish President Recep Tayyip Erdogan."
Next, Mr. Levent recalls that the trial concerns an article in "Africa-Europe" with a cartoon that was considered "offensive" by Ankara.
Mr. Levent adds the reads: "We were tried and acquitted in our own 'court' for the same case. However, because they did not recognize the decision of our court, a new trial was launched in the same case in Ankara. And they convicted me in my absence. "
The Turkish Cypriot journalist adds:" The fascist government in Ankara, which has intensified its pressure on us, aims and tries to intimidate in our country all those who oppose it. Just as they do not recognize the decision of our 'court' and I do not recognize the decision of their own court. The justice that has been squeezed between the two lips of a dictator is already dead in Turkey ".
Source: KYPE