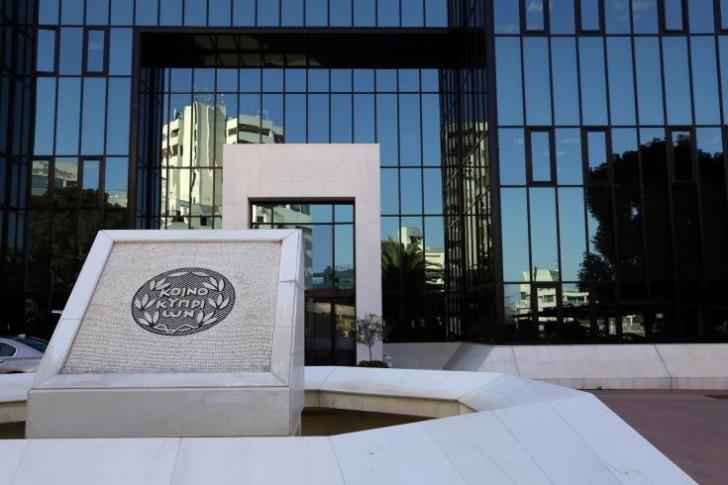 & nbsp & nbspInsider & nbsp; & nbsp;
Senvest Management LLC increased its share in the share capital of Bank of Cyprus (BOCH) to 6.01% .
In its announcement on the Stock Exchange, Bank of Cyprus states that the share of US Senvest increased to 6.01% from 5.01% previously.
It is noted that Senvest, through Senvest Master Fund, LP and Senvest Global (KY), also owns LP 5.07% of the share capital of Hellenic Bank.