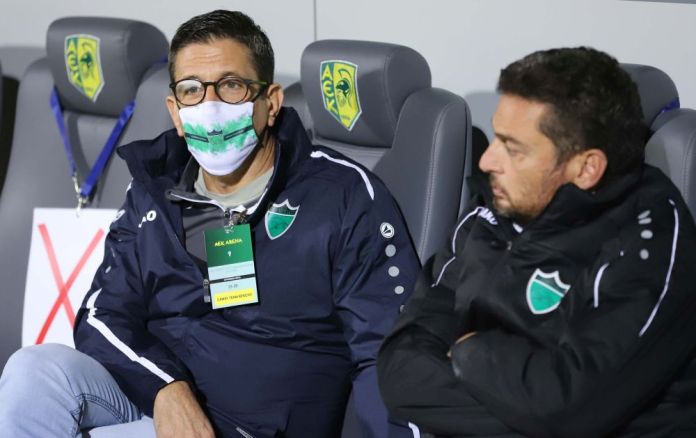 < p style = "text-align: justify;"> Costas Serafeim through his radio statements confirmed that there is no deadline for APOEL to pay the required amount for the transfer of Kingsley Sarfo & # 8230; while denying Christoforos Tornaritis.
"Until June 14, if all the issues of Sarfos are not settled, the football player will return to Olympiakos" The general manager of Olympiacos had said in that video a week ago, although there is no such deadline in the agreement, something that was confirmed by the technical director of the black and greens.
"There is no date to pay the amount", noted Seraphim on Super Sport FM 104.0, who added the obvious, that is, Sarfo did not will go to the first training of APOEL if the amount is not paid first by the blue and yellows.