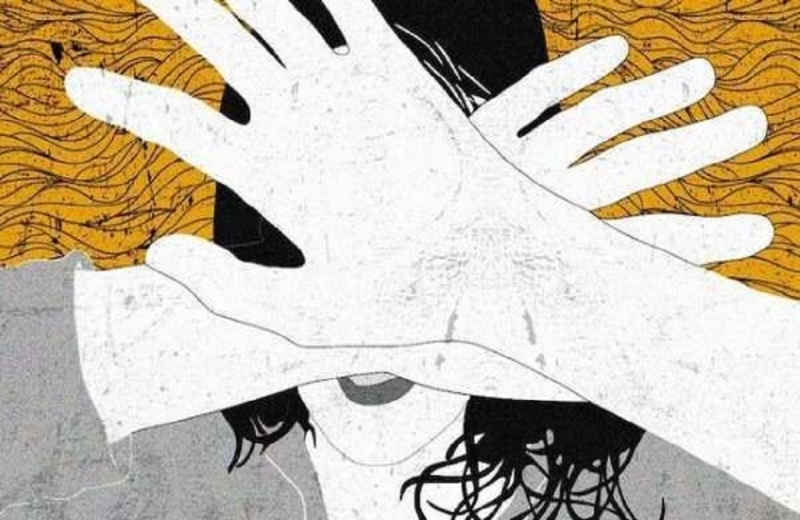 The Parliamentary Human Rights Committee found serious gaps in the provision of legal aid to abused women in today's session, identifying various restrictions that do not allow women who have been recognized by the police as victims of violence to ensure free legal representation in court.
In the discussion held in the Commission, with the participation of women's organizations, bodies and NGOs active in cases of gender-based violence, it appeared that the requests for legal aid from women are subject to economic criteria, while the Association of Single-Parent Families stated that often, during the public examination of women as witnesses, their elaborate appearance is used as a counter-argument.
A representative of the Bar Association pointed out that in some cases, the rejection of a request for legal aid may not be sufficiently substantiated, which could support an appeal against the decision, with the difference that the applicants have neither financial nor comfort time, for to proceed with such a process. It was also pointed out that the examination of applications is so time consuming that it leads women to find alternatives.
The consequence of this situation, as mentioned, is that the funds of millions, which are intended for the provision of legal aid, are not available. A representative of SPAVO (Association for the Prevention and Treatment of Domestic Violence), stated that out of the 23 applications for legal aid submitted in 2021, only eight were satisfied . It was also reported to the Commission that in cases of trafficking in persons, no legal aid was granted to any woman victim of trafficking during the period 2015-2019.
After the meeting, the chairwoman of the Committee and AKEL MP, Irini Charalambidou stated that for legislative regulations on this issue, which concern the budget, the cooperation with the Ministry of Justice is required. "We will be in contact with the Ministry but also with the president of the National Coordinating Body for the Prevention and Combating of Violence against Women for better management," she said. He also referred to amendments that could be put forward by the Human Rights Committee, which will be considered immediately, he said.
He added that providing legal assistance in cases of police-recognized victims of violence is a "matter of social responsibility" and should be provided without financial criteria, in order to create a culture of safety among victims and to effectively combat gender-based and domestic violence. . As a more serious problem, he pointed out the delay in the trial of the cases, which works as a deterrent "since over time, in several cases, there is a reluctance to testify", as he said.
He also noted that "a woman victim of violence can not be humiliated through procedures for applying for free legal aid" and added that "in times of economic crisis, where living conditions are very difficult for many of our fellow human beings, for a woman victim of violence which is not financially independent, it is even more difficult to break the cycle of violence if it does not have the support of the state and the competent bodies ". He concluded that "a map of the problems should be made, in cooperation with the courts to see how this situation can change."
In his statements on the same issue, the DIPA MP, Alekos Tryfonidis, focused on the long and labyrinthine processes and legal gaps, regarding the problems that arise in providing legal aid to women who are victims of violence. "As DIPA we believe that legal aid should be provided without financial criteria. "As soon as a woman reports any form of violence to the police, she should be given immediate legal assistance to guide the whole process," she said.
demanding decent living conditions for women with equal opportunities. "Violence is violence and is not categorized by economic criteria and social classes," he concluded.