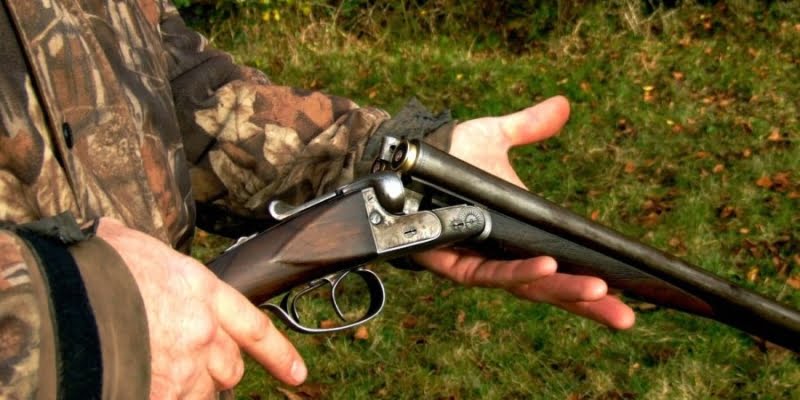 A 66-year-old hunter is being treated at the Limassol General Hospital, who was injured after his gun went off.
According to the Police, the accident occurred around 7 am, in an area of the Paramali community, when the 66-year-old slipped, causing the shotgun he was holding to fall to the ground and go off, injuring him in the shin.
His friends rushed to help him and he was taken to the Limassol General Hospital by ambulance . .